Ace brings his best
After a lengthy professional rugby career in New Zealand, the UK and Europe, Ace Tiatia returned home to Wellington, determined to transform men's lives through an environment built on strong family foundations.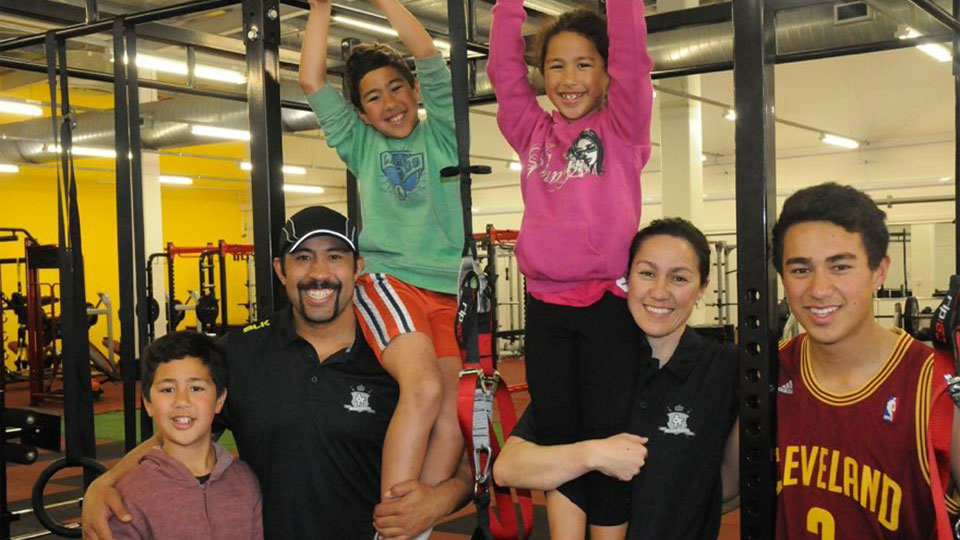 As founder and owner of the Athletes Village Gym in Tawa, Ace Tiatia is proud of what his facility means to the local community.
"We do much more than create an environment where someone trains to become fit and healthy," says Ace, who represented Manu Samoa, played in New Zealand's Super Rugby competition and whose family are prominent in Wellington rugby circles.
"It's a safe environment, one that's loving as well as challenging in terms of helping you become the best you can be. Number one is serving our people. From that lessons are learnt, from both myself, as the owner and trainer, and the people who come here. Fitness is just the bonus."
On the walls of his gym are scriptures from the bible, providing motivation and inspiration during their workouts. There's also a sense of unity and camaraderie.
People are there supporting one another, not to pass judgement on appearances.
As owner, Ace has experienced the ups and downs of running a business. He's admitted to making his fair share of mistakes, but he's also learnt from them, just as he did in his lengthy 15-year professional rugby career.
"I was lucky enough in my career to be trained by some of the best sporting brains in the world," he recalls.
"That included guys I worked under at the Hurricanes and Crusaders and those who also worked with the All Blacks. In England we were trained by some of the world's best sprint coaches. I wanted to bring what I had learnt from the best back to my community."
Ace grew up in a family where the sudden passing of a family member placed the burden on young cousins and siblings.
"My grandfather on my dad's side passed away when dad was only two years old. The responsibility was therefore bestowed on the older siblings," he recalls.
"I always knew that we were loved. We were part of an extended family that was so tightknit. I had two other men I'd call fathers. A couple of women I'd also call Mum. And the family were great at telling us kids how much they loved us."
When Ace finally retired, the desire to return home from Europe was stronger than ever. But he also knew he needed to upskill to fulfil his entrepreneurial ambitions.
He studied business with the local tertiary provider, then started the Athletes Village Gym in Tawa.
Ace soon became renowned as the master of boot camps and personal training, creating an environment built on a foundation of strong family values, including dedication, discipline, commitment, integrity and pride.
"We pride ourselves on creating a safe environment at Athletes Village … one that's loving, but also challenging," he says.
"For many gyms, it's about getting as many bums on seats as you can … for them, there's no relationship unless it's paid for.
"There have been some hard days in business, but I'm learning all the time."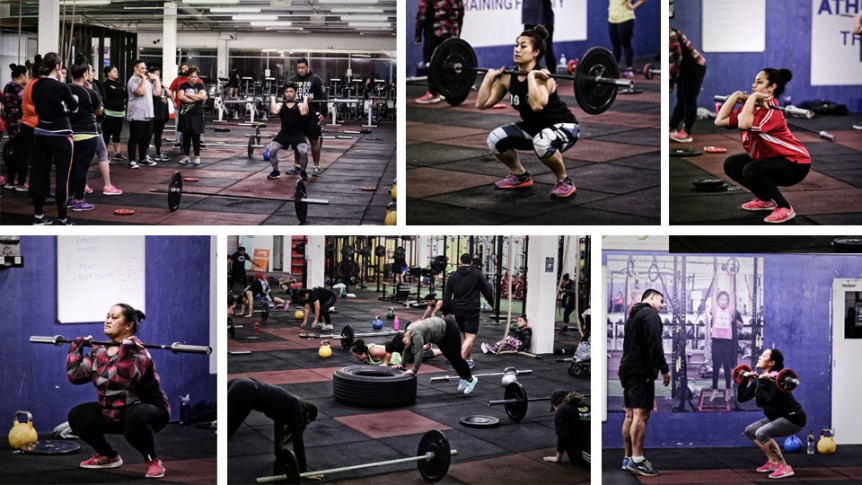 (external link)
The same applies to his family, which he strives to invest as much time and effort into as he does his business.
"I've been married for 20 years now and have four beautiful children. Our kids need direction and it's our job to help them prepare for life, which has its challenges," he says.
"My wife and I went through marriage and parenting courses. We believe our family relationships are just as important to invest in as our business.
"That also applies to our communities, because we're still striving hard to reduce violence within our families."
Ace was part of a panel that spoke on stage at the Gathering of the 3000. He says the calibre of speakers throughout the event gave him hope of a better future.
"I loved the purpose and vision behind it," he says.
"Those who showed up were taking it in. And it's up to us who participated to carry on and ensure the messages provided are not forgotten."
It's Our Families, Our People, Our Responsibility.