Resources
Pasefika Proud develops and provides downloadable resources relating to family violence, including frameworks, research and infographics.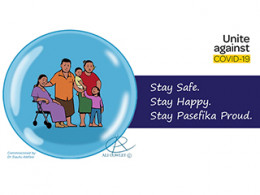 Have a safe and happy Christmas
Let's work together to ensure our Pasefika communities enjoy a safe, peaceful and violence-free family Christmas during the festive season. Sadly, there will be families amongst us who will be subject to family violence so let's lookout and care for each other.
OUR FAMILIES .. OUR PEOPLE .. OUR RESPONSIBILITY
Download (pdf, 380 KB)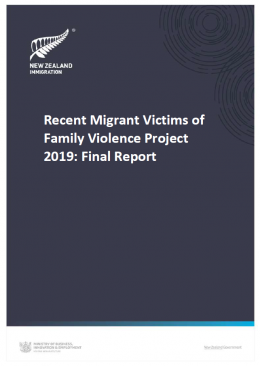 Recent Migrant Victims of Family Violence Project 2019: Final Report
Supporting Recent Migrant Victims
The Recent Migrant Victims of Family Violence Project 2019: Final Report provides an account of its key phases and findings. The Settlement Unit within INZ led the Victims of Family Violence Project and was instigated to assess the effectiveness of INZ's approach to both preventing and responding to family violence for recent migrants.
Download (pdf, 718 KB)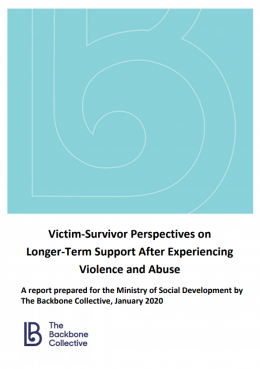 Victim-Survivor Perspectives on Longer-Term Support After Experiencing Violence and Abuse
In August 2020 The Backbone Collective released a report prepared for the Ministry of Social Development detailing what longer term support would have helped some women victim-survivors to get safe, recover and rebuild their lives after experiencing family violence.
Download (pdf, 4.2 MB)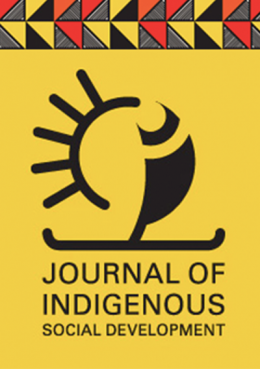 Pasifika Collective Well-Being During Dovid-19 Crisis: Samoans And Tongans In Brisbane
Journal of Indigenous Social Development
This paper gives insights into the collective ways that Samoans and Tongans living in Brisbane have responded to the changes and uncertainties of the COVID-19 era. As Samoan and Tongan insider researchers, we present observations and dialogue from Samoan and Tongan families that were recorded during March 2020, as part of an inquiry into Pasifika mobilities and well-being in Australia. The responses drawn from these cohorts suggest an established resilience and purposed creativity during this global crisis. The social distancing regulations, border closures and travel bans have caused Samoan and Tongan communities in Brisbane to engage more; particularly connecting through digital spaces (vā) of social media and other online communication platforms. Pasifika have responded to the pressures and parameters of a pandemic with innovative ways of nurturing their collective well-being.
Download (pdf, 396 KB)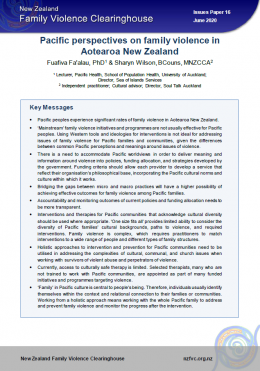 Pacific Perspectives on Family Violence in Aotearoa New Zealand
Authors: Fuafiva Fa'alau, PhD (Lecturer, Pacific Health, School of Population Health, University of Auckland; Director, Sea of Island Services) and Sharyn Wilson, BCouns, MNZCCA (Independent practitioner; Cultural advisor; Director, Soul Talk Auckland)
Download (pdf, 424 KB)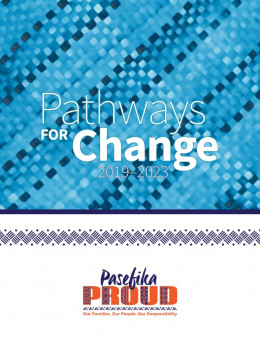 Pasefika Proud Pathways for Change 2019-2023
Pacific families and communities are safe, resilient and enjoy wellbeing
Pasefika Proud would like to acknowledge all of those who contributed to this Pathways for Change framework and to our Pasefika Proud journey. In particular, we would like to thank those who participated in the leadership fono in 2016 and the many focus groups around the country in 2018, and those Pacific community and government advisors who have provided substantive feedback and support. This input has been instrumental in shaping the direction and priorities articulated in our Pasifika Proud Pathways For Change framework.
Download (pdf, 1.8 MB)