To our Pasifika Mothers
We just want to wish all our Pacific mothers a Happy Mother's Day from the bottom of our hearts. As the foundation and glue of our families our mothers have a more-or-less thankless job sometimes. Let's take the time to appreciate, love and respect all of our mothers. Not just on special occasions like Mother's Day but all the time.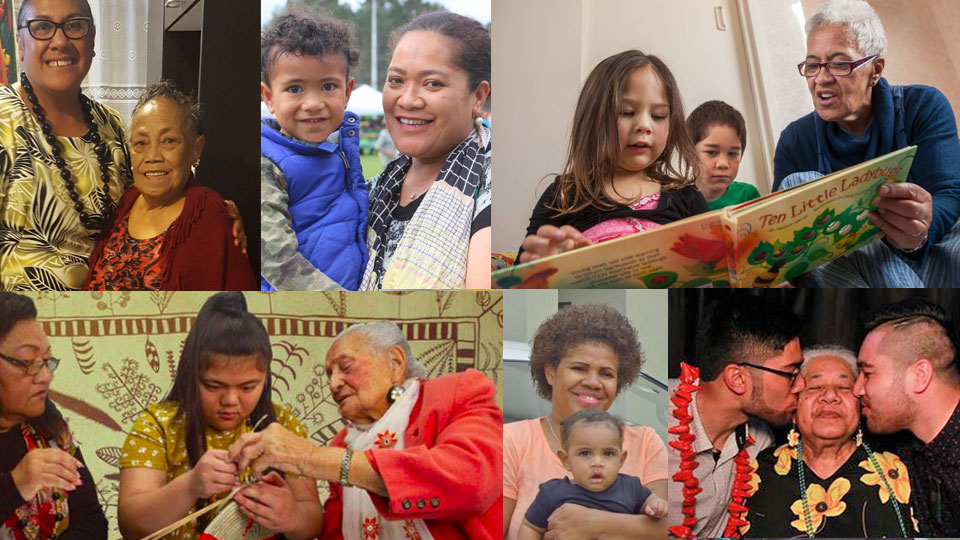 To those who birthed, nurtured, cared for and loved us
To those whose words of wisdom, teaching and love follow us through life
In times of peace, in times of loss, uncertainty, isolation and in times of pain
You have been there to comfort us, raise us and show us what it means to love unconditionally
Today we honour you
Ö'höni, matua fifine, tinā, fa'ē, mātua, tina, mātua fafine, māmā, nana
The pillars of our families
Who see us through hard times with kindness
Whose struggles have ensured that we may live
Whose strength passes down to us
Whose love is enduring through generations
To the mothers who became mums during this time of isolation
To the mothers we may have lost during this pandemic
To the mothers who have not born us but love us as though they did
It's our families who honour you now
It's our people who grow strong every day because of you
It's our responsibility to ensure you feel our appreciation
We are Pasefika Proud
Happy Mother's Day
Pasefika Proud is a Pacific response to focus on community-led solutions that harnesses the transformative power of traditional Pacific cultural values and frameworks to encourage violence-free, respectful relationships that support Pacific peoples to thrive and to build strong resilient families.