Rise and Shine
Pasefika Proud is proud to launch this Rise and Shine disability song. Rise and Shine aims to address the stigma that sometimes leads to the physical and emotional abuse of disabled Pacific people, and features Auckland high-schoolers Tone6.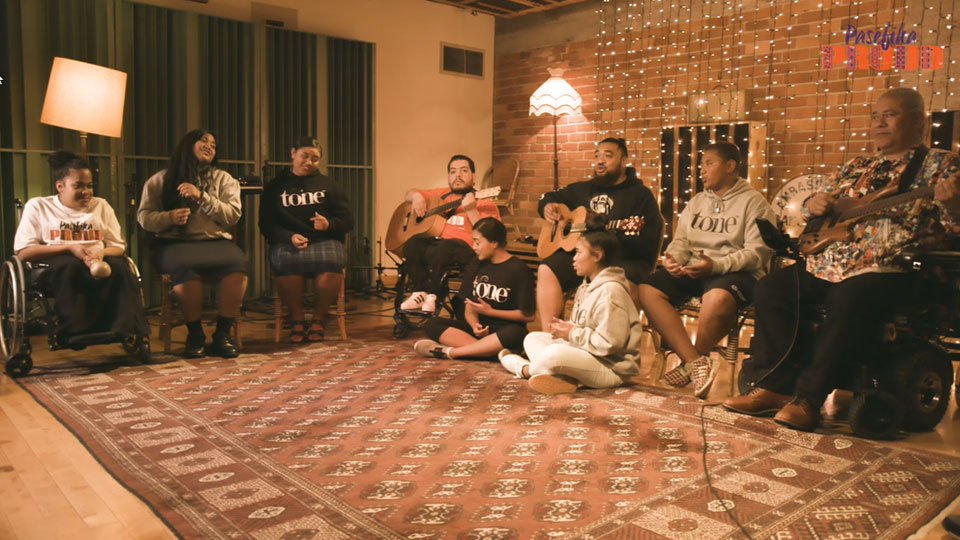 "It's time to Rise and Shine, today is a brand new day. For you to realise, you don't have to be the same. Believe in all the words you pray, and it will come true."
Produced by Mr Fonoti Pati Umaga of Banana Leaf 4 Productions and Kanohi ki te Kanohi, the resources had funding support from Pasefika Proud.
"We agreed to find a creative medium that embraces a youth-oriented approach through music and performance with the aim of raising awareness of the issues for our disabled Pacific peoples, to break down the stereotyping and stigma in having a disability," says Fonoti.