Preserving Pacific languages to build stronger families
Let's remember the importance of our Pacific languages when building strong, resilient families. Pacific cultures are a strength that can be used positively to prevent violence within families, and one of the most important facets of our cultures is language.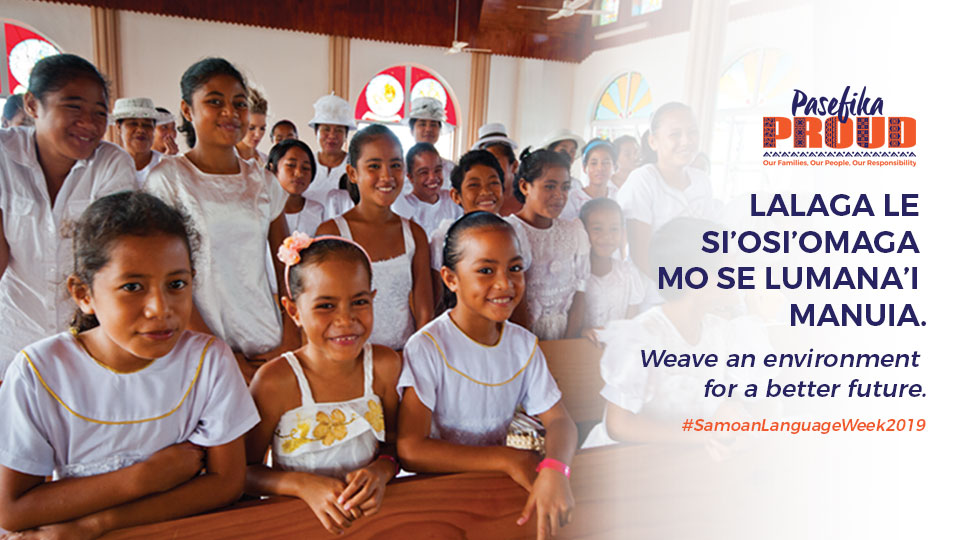 Pacific peoples are a diverse population made up of cultures from many different Pacific Islands. Samoan, Kuki Airani (Cook Islander), Tongan, Niuean, Fijian, Tokelauan, Tuvaluan and Kiribati comprise the eight main Pacific ethnic groups in New Zealand.
Pacific Language Weeks not only celebrate our languages, they empower and encourage Pacific people to strongly hold on to their language as communities.
"Our languages are a key part of our individual and community wellbeing," says Aupito William Sio, Minister for Pacific Peoples.
"We thrive when we hear our own stories, in our own languages, from our own people. It's an exciting time for everyone because indigenous languages are being recognised internationally as important for development, reconciliation, good governance, peace building and lifting people's general wellbeing.
"That's why it is so important that we protect and nurture Pacific languages in Aotearoa, both for the wellbeing of our Pacific peoples and the broader community.
The 2013 census confirmed that language use had declined across all Pacific language groups. The languages of New Zealand's realm countries: Niue, Tokelau and the Cook Islands are classified by UNESCO as vulnerable or endangered.
Almost 60% of our Pacific people were born in New Zealand and there's a genuine concern the trend will accelerate unless the promotion of the languages is strengthened.
The decline of an indigenous language carries the loss of history, conversations, and covenants intended as legacies for future generations with it. The displacement and loss of relational identities lead to the creation of different ways of belonging and being:
Indigenous languages are the lifeblood of indigenous cultures. It is what communicates and gives meaning, form and nuance to the social and cultural relationships between individuals, families and other social groupings. When a language dies, histories die with it and identities change. Here, the most nuanced connection between the past and the present is therefore lost to the future. (Tui Atua, 2008)
The Samoan language (Gagana Samoa) is considered the foundation of aganu'u, enfolding, gathering, protecting and preserving its customs and practices.
Gagana articulates how we should co-exist with members of our aiga, and our relationships with others; our lived places and ancestral environments; our divinities, and God(s).
Gagana informs appropriate behaviour, and how we should conduct ourselves in a range of complex human encounters.
For Samoan Language Week 2019
This year's theme is 'Lalaga le si'osi'omaga mo se lumana'i manuia': Weave an environment for a better future, which speaks to creating a platform today for the betterment of our children tomorrow.
We have some words of the day for you: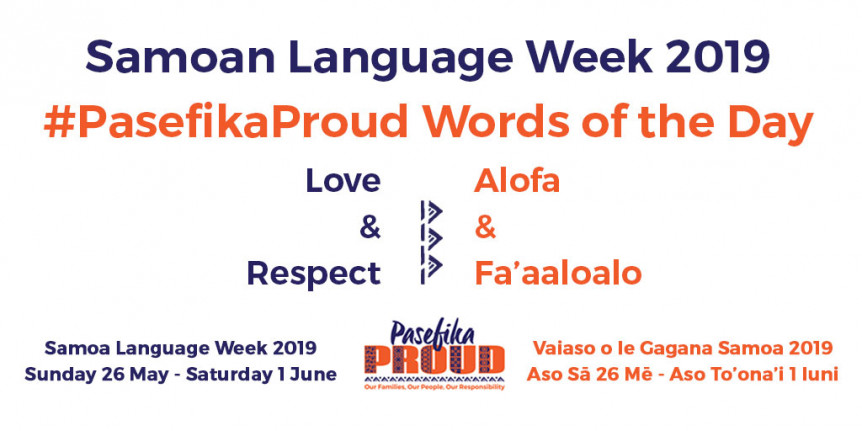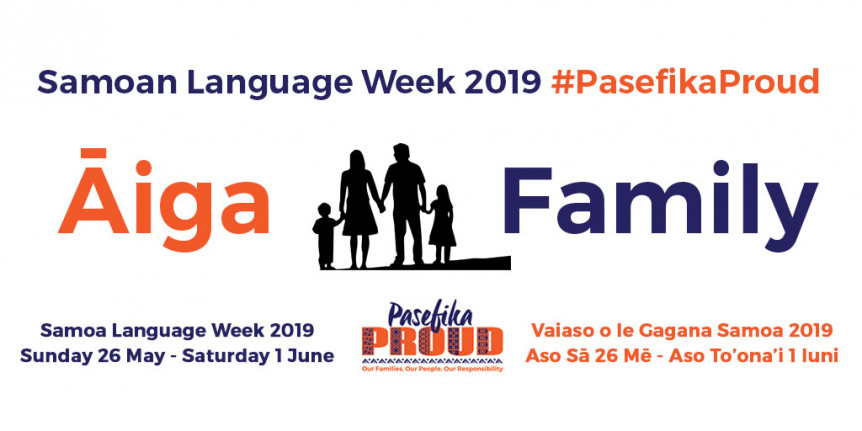 And make sure to read the Samoan conceptual framework for addressing family violence when working with Sāmoan victims, perpetrators, and 'aiga affected by family violence located here.