Breadcrumbs
Home
/
Stories
/
Oamaru's 'Kato Mo'ui Lelei' a Pasefika Proud Malie Young People Aotearoa Project
Oamaru's 'Kato Mo'ui Lelei' a Pasefika Proud Malie Young People Aotearoa Project
Our next Pasefika Proud Malie Young People Project is a series entitled Kato Mo'ui Lelei which consists of four videos developed and produced by the young Tongan people of Oamaru. The students came together to brainstorm, develop ideas and scripts of a four-part series incorporating their strong cultural values. Values that keep them, their families, friends and communities safe and strong starting with Fefaka'apa'apa'aki (mutual respect). Watch the series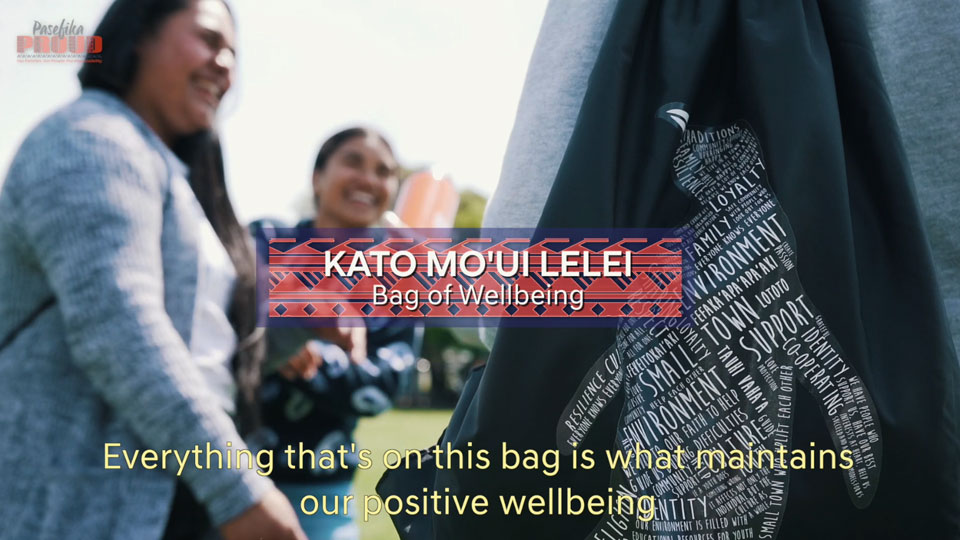 It is estimated that one in four residents in North Otago's largest town, Oamaru, are now Pasifika- the bulk of which being Tongan.
Our Malie Young People Aotearoa Project is about our young people coming together to acknowledge their Pacific cultures are a strength that can be used positively to prevent violence within families, which the young people of Oamaru demonstrate through their chosen values shared in these videos.
Each video promotes a strengths-based Tongan value that is instrumental in building healthy relationships and maintaining wellbeing in our families and our people.
We will release each part weekly starting today, 17 February 2020, with Part 1: Fefaka'apa'apa'aki.
Watch the first part now and tune in weekly to watch the rest.
Kato Mo'ui Lelei Part 1: Fefaka'apa'apa'aki (mutual respect)
Kato Mo'ui Lelei Part 2:
Feveitokai'aki

(sharing, cooperating and fulfilment of mutual obligations)
Kato Mo'ui Lelei Part 3: Tauhi vaha'a (loyalty/commitment)
Kato Mo'ui Lelei Part 4: How Tongan youth in Oamaru maintain a healthy wellbeing through core values and protective factors
Pasefika Proud is a Pacific response to focus on community-led solutions that harnesses the transformative power of traditional Pacific cultural values and frameworks to encourage violence-free, respectful relationships that support Pacific peoples to thrive and to build strong resilient families.