No one deserves to die within the context of family violence
The release of the latest review into family violence deaths in Aotearoa is a sobering read for Pacific people.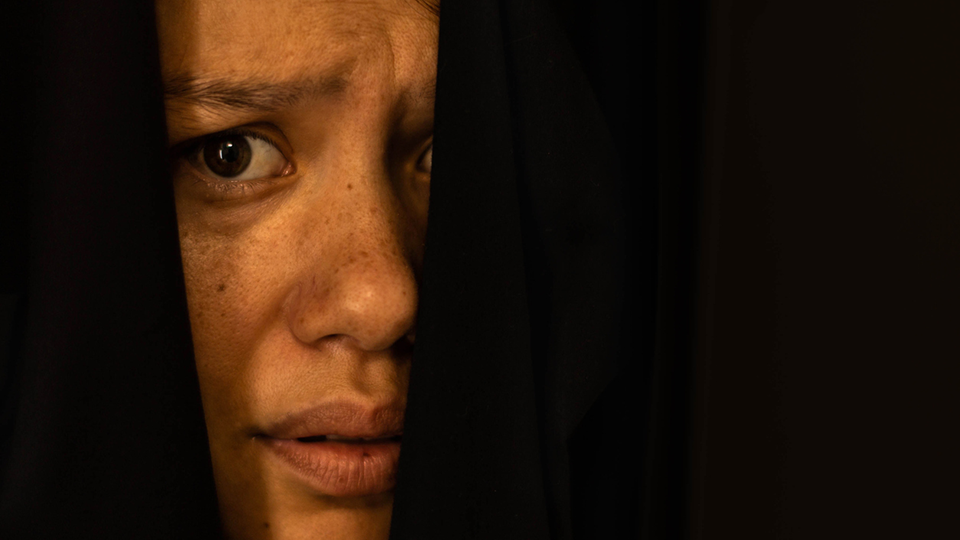 According to statistics in the seventh Family Violence Death Review Committee (FVDRC) report, Pacific deaths in the past year (2021) have increased from five per cent of those reported to 13%.
For the decade from 2009-19 there were 292 deaths blamed on intimate partner violence, child abuse and neglect and intra-familial violence. Of those deaths, 44% were attributed to Maori, 41% to European/Other, 9% were Asian and just 5% were related to Pacific people. But the provisional figures for 2021 show a drop in Maori-related deaths from 44 to 23 %, European/Others increased slightly from 41 to 43% and the Asian figure leapt from 9 to 20% alongside the Pacific increase to 13%
The committee said the most surprising part of the statistics was possibly the change in types of death. From 2009-19 intimate partner violence was responsible for 50 % of deaths, with child abuse and neglect deaths at 27% and intra-familial violence 23%. But for 2021, intra-familial violence has increased to 50%, with child abuse and neglect at 30% and intimate partner violence down to 20%.
The committee's chair, Dr Fiona Cram, said there were no recommendations in the report.
"We are not saying ... how government agencies need to change, as we have done in previous reports," Dr Cram said. "Rather, we are insisting that the people in these agencies, and the agencies themselves, simply do their job."
The report has been welcomed by the Minister for the Prevention of Family Violence and Sexual Violence, Marama Davidson.
She said the report "strengthens my resolve" as well as that of all government ministers who have accountability in the area.
"It's essential all government agencies, and community organisations, can provide ... safe and effective responses," the Minister said.
"The recent release of our family violence workforce capability frameworks is an early, but crucial, step in providing all workforces with a shared understanding of family violence drivers and to know how to identify risks and to respond accordingly."
---
A duty to care | Me manaaki te tangata
A duty to care | Me manaaki te tangata - Family violence deaths - June 2022
A duty to care | Me manaaki te tangata - Executive summary - June 22
---
PASEFIKA PROUD PATHWAY FOR CHANGE
Pasefika Proud recognises the inherent value in culture as a foundation for family strength and transformation. The Pathways for Change framework acknowledges the diversity within our wider Pacific population and the need for ethnic-specific approaches. It has also created an overarching framework to umbrella this work.