Nearly Invisible
Violence and abuse survivor perspectives
In August 2020 The Backbone Collective released a report prepared for the Ministry of Social Development detailing what longer term support would have helped some women victim-survivors to get safe, recover and rebuild their lives after experiencing family violence.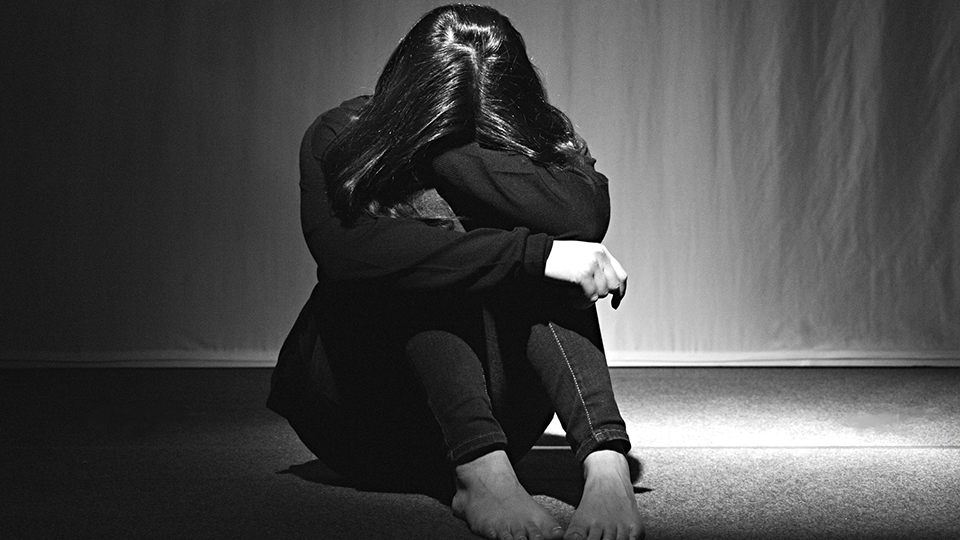 The report is based on the survey results from 528 New Zealand women, many of whom described an incredibly long, complex, dangerous and difficult struggle to get safe in which they had very little access to resources or safe and appropriate support and often found they were powerless to stop the abuse even after they separated from the abuser.
The survey participants shared a wide range of ideas for supports and services that would help them to get safe and recover. However, survey responses show that urgent changes are required to the way New Zealand responds to women who are victim-survivors of family violence including removing the barriers to safety they currently experience.

Pasefika Proud Pathways for Change 2019-2023 Pacific families and communities are safe, resilient and enjoy wellbeing.
Click here for resources and links to available service providers.
(external link)(external link)(external link)(external link)(external link)
Pasefika Proud is a social change movement – 'by Pacific for Pacific' – to boost wellbeing for Pacific families and transform attitudes, behaviours and norms that enable violence. Our name and strapline embody our strengths-based, community-led approach:
Pasefika Proud: Our Families, Our People, Our Responsibility