Meeting the Challenge
The "O A'u o le Sāmoa" Polynesian Tik Tok campaign provided a platform for young Pacific Sāmoan peoples to bring together their culture and community and develop a challenge that promoted values and highlighted elements of language, culture and identity that keeps them strong and resilient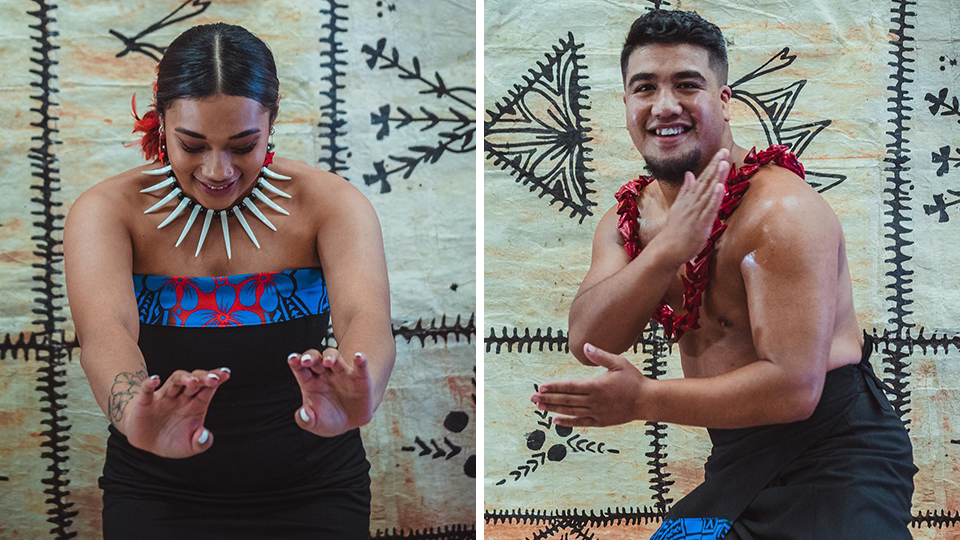 The TikTok Siva Challenge was initiated by Christchurch-based Daisy and Seta Timo through Cross-Polynate (https://www.facebook.com/crosspolynate), a social change agency specialising in youth development facilitation and teaching Pacific cultural competency.
The challenge aligned well with the 2021 Samoan Language Week and 19-year-old Keziah Samuela (Sogi,Afega and Vailima) from Ōtautahi was approached to take the lead, using her popular TikTok (a social media app that enables users to make and share 15-second videos) and Instagram presence.
"We wanted to give Keziah the opportunity to take the lead on something based around culture, identity and how culture and values are what gives us strength navigating NZ as children of the diaspora", said Seta and Daisy.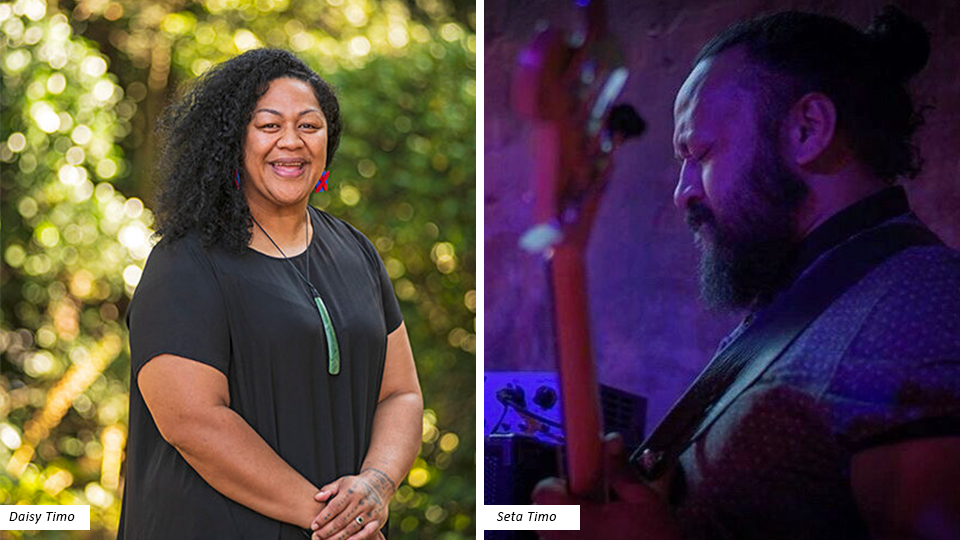 Keziah led the Siva challenge with her good friend Josh Vaifale, who created and choreographed the Siva for others to follow.
"Josh is one of the co-founders of the Christchurch Pasifika Dance Group Tama Mai Saute, who teach cultural dance to schools and the wider community," Daisy and Seta say, adding that the group also consisted of Afamasaga Feleti Pesefea and Afamasaga Uli Pesefea, who are renowned teachers of the siva and were co-judges with Keziah for the entries. Winners consisted of four soloists, two duos and two groups.
Seta and Daisy were in awe of the performances, but not entirely surprised. "The outcome was amazing because we ended up with great participants of all ages, cultures and genders."
The challenge specifically targeted young people, the next generation to come. "We wanted to reach the younger generation, showing them that there's no shame in acknowledging where they come from and no shame in expressing who they are as young, proud Polynesians" said Keziah.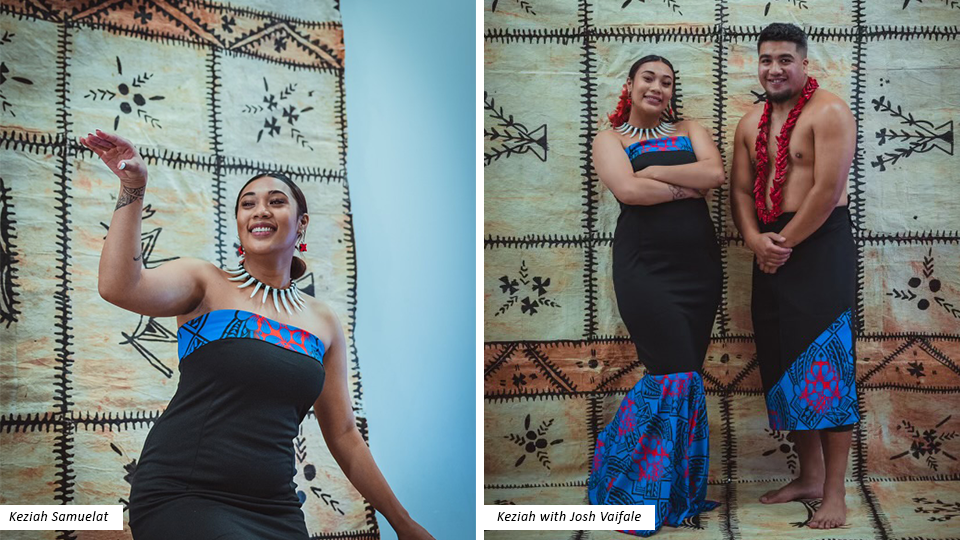 One of the parts of the challenge was for people to comment on what makes them proud to be Samoan, so that we could get some data and thoughts on the values and aspects of our Samoan language, culture and identity, which are strong protective factors and the place from which they live and navigate through life.
"There's a common saying, 'We know you are Samoan by how you stand, walk and speak,' so it was a way to get some engagement as to what makes people proud to be Samoan", said Seta and Daisy.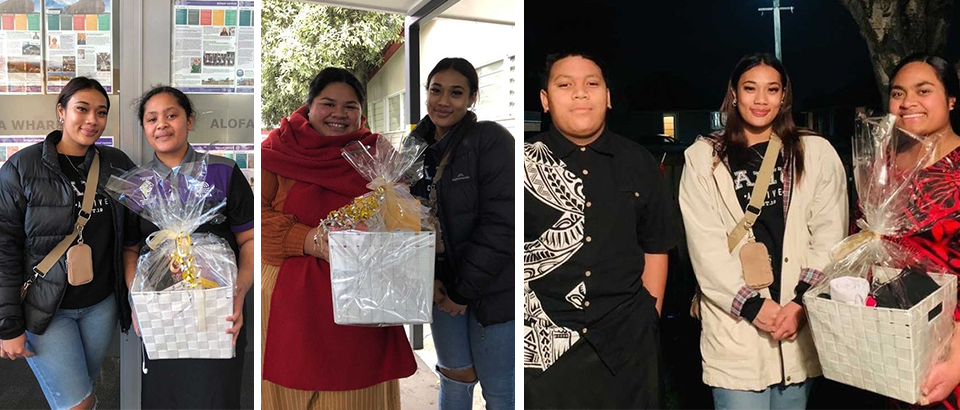 This was very evident in the numbers of views, comments etc, where themes like family, fa'aaloalo – respect, faith- spirituality, food and culture were very prominent.
Both Seta and Daisy acknowledged the support of Pasefika Proud and appreciated the mandate that young people must lead these projects. "Our young people are so innovative, courageous and have so much potential for leadership" says Daisy.
"As adults we feel honoured to roll out the fala and let our youth lead and share".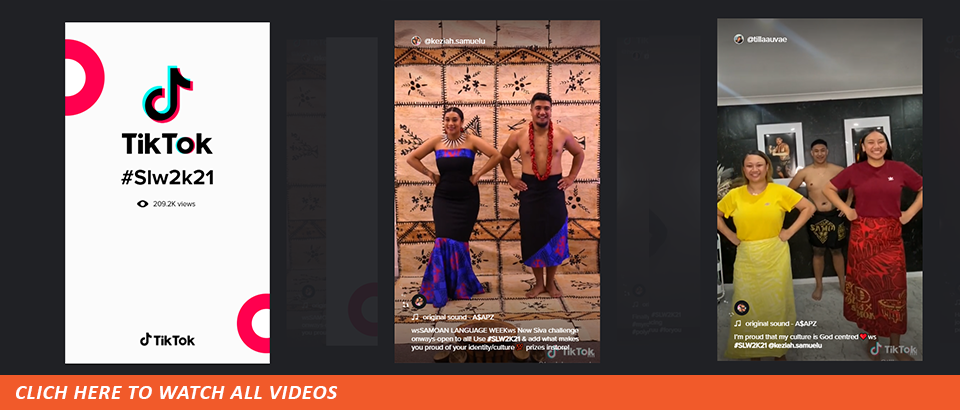 Pacific families strengthen wellbeing and youth
Family strength and wellbeing are central to Pasefika Proud. It is within families across all Pasefika cultures, with our youth growing significantly and demographically across Aotearoa. Approximately 55% of the Pacific population is under the age of 25 and living in urban settings. Our young not only represent our future, they're a visible and increasingly influential force, providing important and relevant messages within their wider families and communities.
Pasefika Proud recognises, supports and facilitates young people to articulate their own cultural worldviews and what it means to be part of their ethnic group, promoting their values and their protective factors that keep them safe.
_________________________________________________

Shared Pacific values underpin Pasefika Proud
Our vision and approach are underpinned by the following shared Pacific values, which help to nurture and sustain family and community wellbeing. They are protective factors for Pacific peoples:
LOVE | FAMILY | COLLECTIVE | RESPECT | SPIRITUALITY | RECIPROCITY.