Love and Respect shine through
The Pasefika Proud team went out to visit four schools participating in Polyfest to talk about Love and Respect.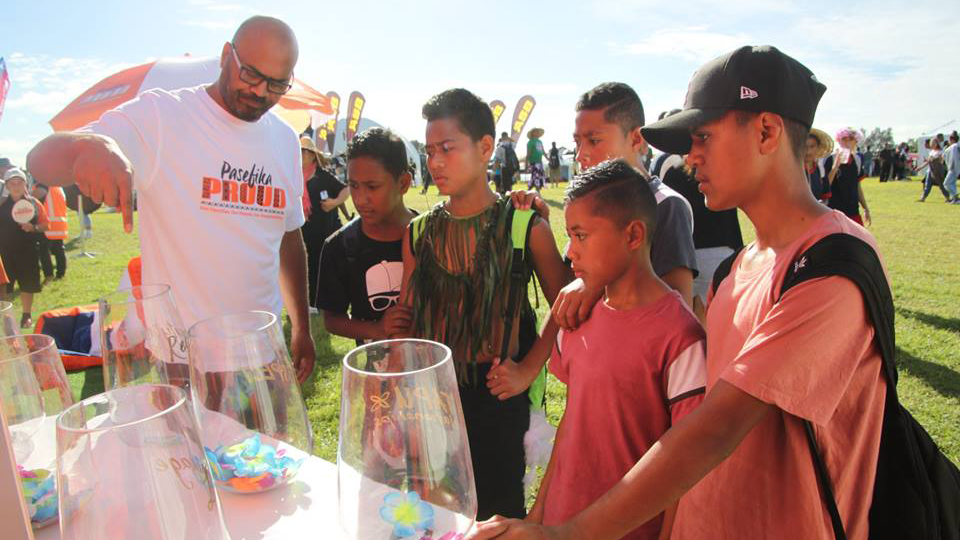 Love and Respect were the values identified by a focus group of 25 young people as the top two values they believe make families strong.
The first video is a snapshot of the focus group and conversations in schools.
The remaining five videos are interviews we had with Pacific people of all generations at the ASB PolyFest, to unapck the love and respect themes.