Language - A Powerful Tool for Kiribati Families
Lydia Teatao emigrated from Kiribati to New Zealand in 2006 with her three children and graduated with a Bachelor of Social Work from Whitireia Community Polytechnic in Porirua, Wellington. Now as Social Services team lead at Southseas Healthcare Trust in Otara, South Auckland, she's passionate about working within the Pasifika community to alleviate intimate partner violence with the Kiribati community. As a Kiribati Nga Vaka Family Violence Prevention Lead Facilitator, Lydia knows that retaining your mother tongue is important when it comes to discussions as sensitive and complex as family violence.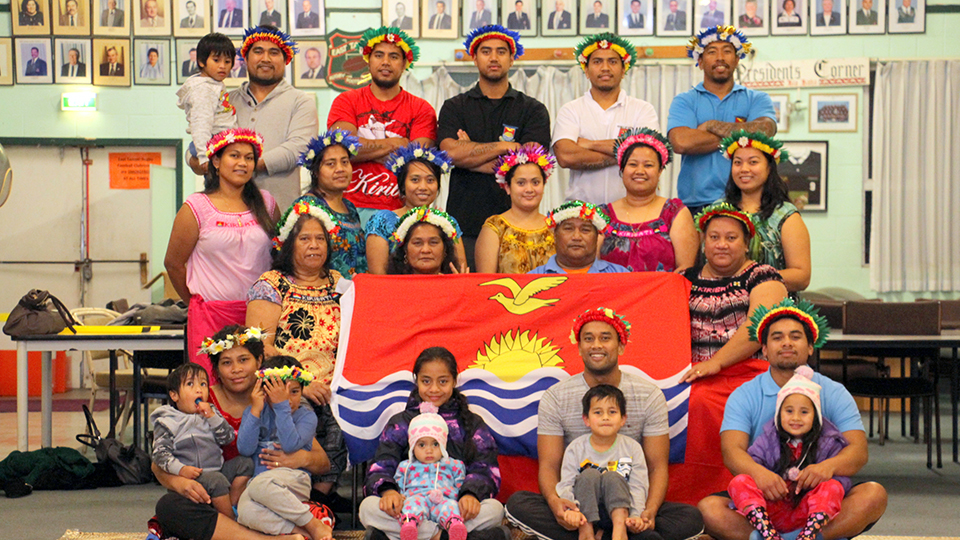 Being born and nurtured in Kiribati has given Lydia in-depth knowledge and insight of her Kiribati culture and language, which has been a huge asset, not only in her career, but for her own children.
"My children also speak the Kiribati language fluently and are very proud of their Kiribati identity, values and beliefs," says Lydia.
"I believe it is important to know your own heritage and use it as part of your everyday living. Knowing your mother tongue enforces and reminds you of who you are as a person. It also motivates and inspires your uniqueness as I-Kiribati in the diverse and multi-cultural society of New Zealand."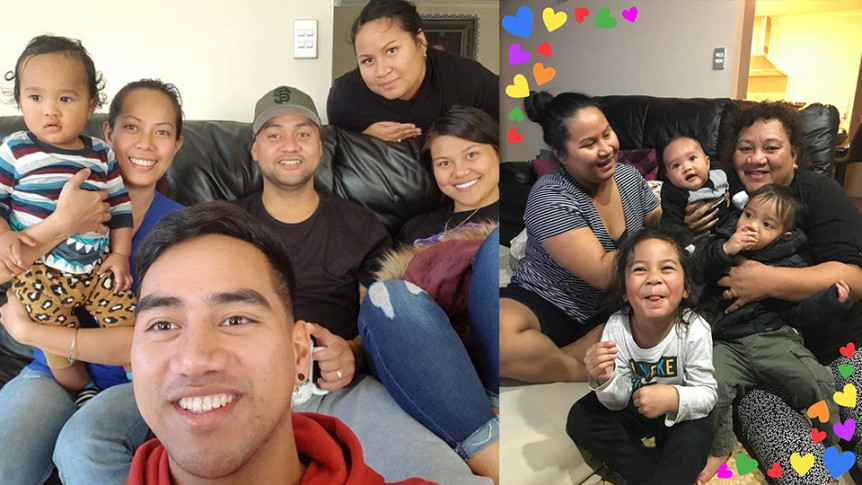 Although Lydia's family all speak the Kiribati language at home, there was still the need to learn to adapt and adjust to their new home in New Zealand, having migrated from Kiribati in 2006 through the Pacific Access Category (PAC) scheme with her three children who, at the time, were aged 16, 13 and 10.
It didn't mean forgoing her Kiribati culture. To the contrary, Lydia is heavily involved with the community as they continue to keep their culture alive.
"We will never be lost as diasporas if we maintain our connection and sense of belonging with our own people in a strange and new home," she says. "It is like back home where everyone belongs to the village, family and the land. There is no "I" but "We".
"You will never be lost or lonely. This is how I see myself and family here in New Zealand, hence why my involvement with the Kiribati community is very deep and meaningful to me."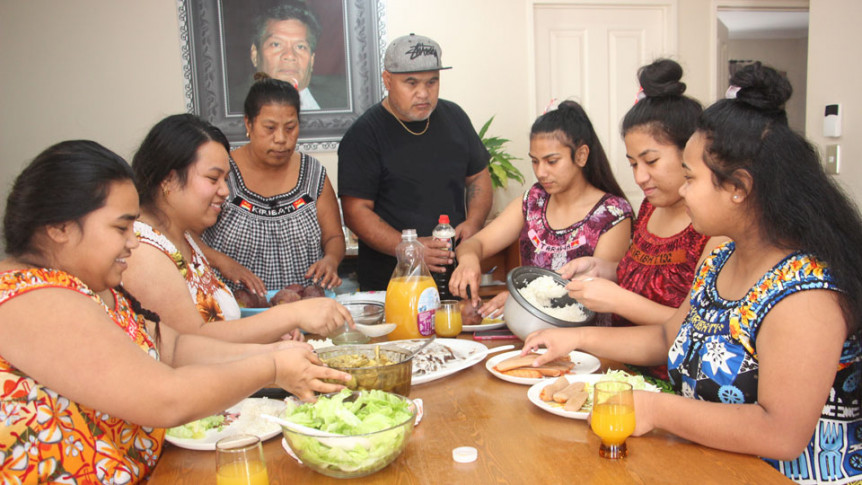 Lydia Teatao studied to gain her Bachelor of Social Work at Whitireia Community Polytechnic in Porirua Wellington graduating in 2010.
"With my passion to work within the Pacific community to alleviate intimate partner violence, I pursued further studies and conducted a small research on a group of Kiribati women in Auckland, who had experienced intimate partner violence with their children."
Lydia was particularly drawn to how the women rebuilt their lives after living with violence.
It led her to working with the Pacific Community in Auckland to strengthen the wellbeing and future of Pacific families in New Zealand as a registered social worker and a member of the Aotearoa New Zealand Association of Social Work.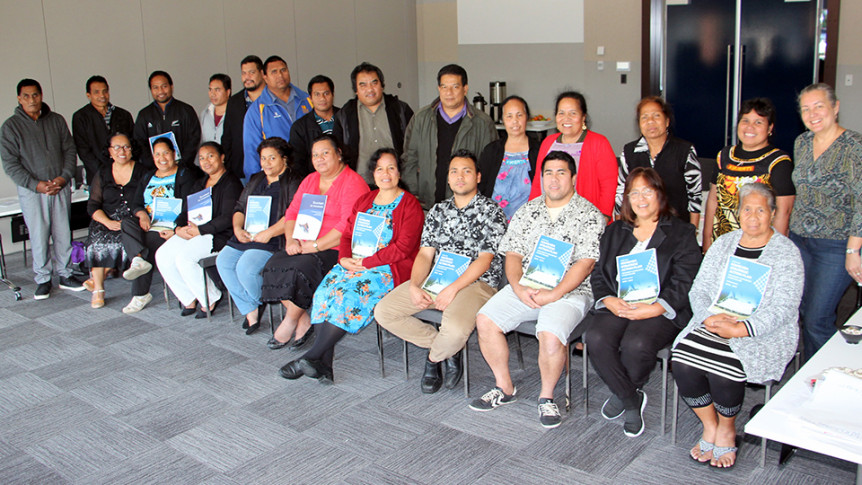 As a Social Services team lead (social worker) at Southseas Healthcare Trust in Otara, she also works with the Kiribati community as a Kiribati Nga Vaka Family Violence Prevention Lead Facilitator, a Secretary to the Auckland Kiribati Society Incorporated and as Secretary for the NZ Kiribati National Council. Lydia knows just how important retaining her language is when it comes to discussions that are as sensitive and complex as family violence.
"The benefit of I-Kiribati knowing their language here in New Zealand makes it easy to communicate with them when calming and resolving the situation," she says.
"I totally believe that Pacific languages, cultures and values are protective factors against family violence because conflicts or social issues are best settled when we can discuss our problems using our own language.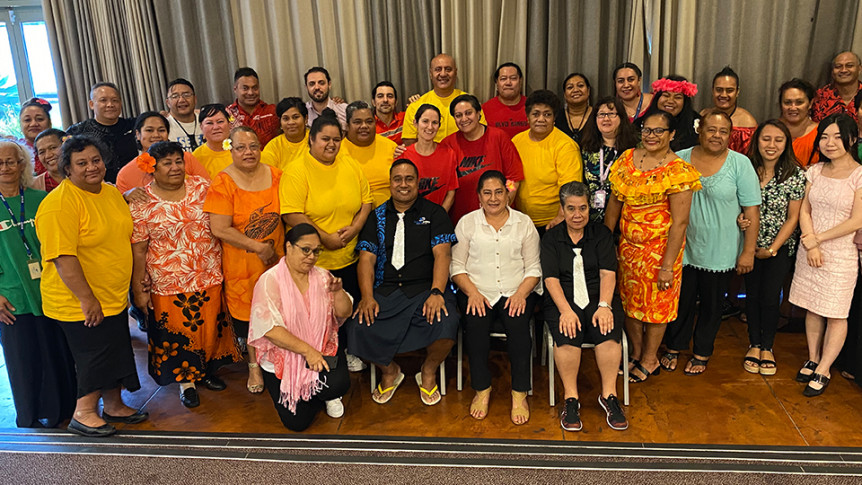 For Lydia, language is "a powerful tool that brings people closer together, allowing us to help and support each other in a community setting," she says.
"We i-Kiribati can help maintain and encourage respectful and strong relationships between each other by promoting our own unique cultural values, such as health, peace, prosperity, love, harmony, forgiveness, respect, honour, compassion, obedience, hard, honouring, self-reliance, self-esteem, independence, family, culture, people, identity, heritage, language, friendliness, care, wellbeing and safety ... to mention a few.
"These values are some of the protective factors and concrete foundation of resilience and growth for I-Kiribati and Pacific families."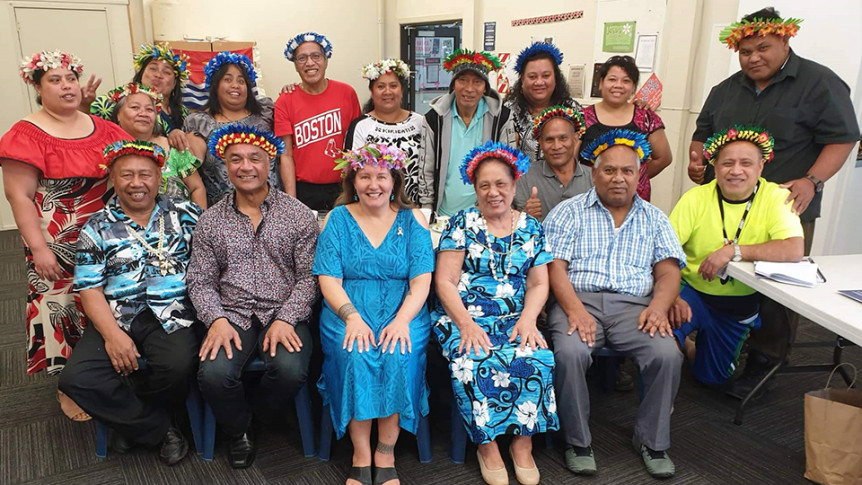 ABOUT PASEFIKA PROUD
Pasefika Proud Pathways for Change 2019-2023 Pacific families and communities are safe, resilient and enjoy wellbeing.
Click here for resources and links to available service providers.
Pasefika Proud is a social change movement – 'by Pacific for Pacific' – to boost wellbeing for Pacific families and transform attitudes, behaviours and norms that enable violence. Our name and strapline embody our strengths-based, community-led approach:
Pasefika Proud: Our Families, Our People, Our Responsibility