Fathering Behaviour
Director of AUT Pacific Islands Families Study Dr El-Shadan Tautolo talks about its important research for fathering behaviour and how it impacts on the development of their children. The research highlights the need to make an effort to be involved and prioritise time with their children when they can.  
The aim is also to try and provide robust evidence to develop support services and help them, particularly as Covid-19 is having a huge impact on our community, with a growing need to get the best outcomes for the families and their children.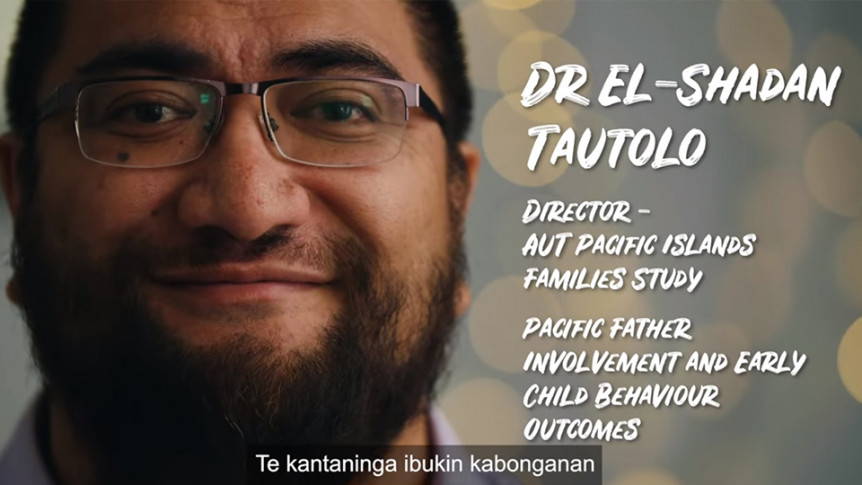 "Resilient futures is so important because our population is so young," says Dr Tautolo.
"Our Pacific communities have so much to offer, not just the sports and arts but the digital technology business as well, right across the spectrum. We can make a good contribution to developing a resilient future"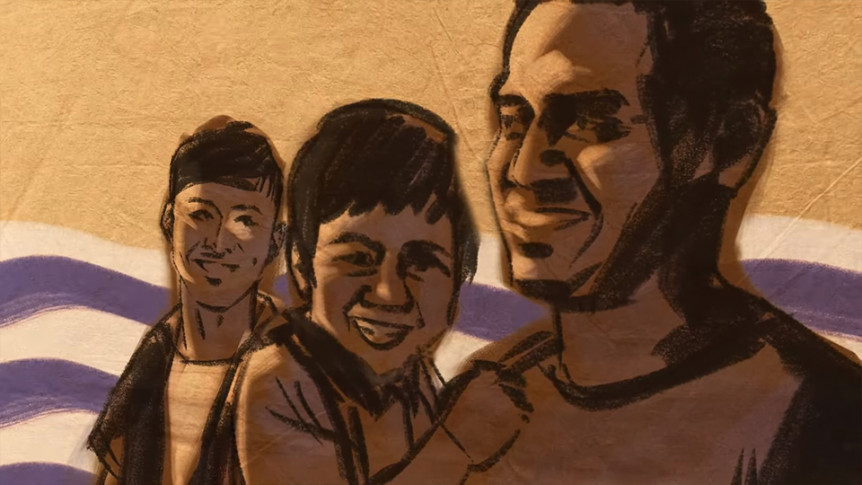 Pasefika Proud Pathways for Change 2019-2023 Pacific families and communities are safe, resilient and enjoy wellbeing.
Click here for resources and links to available service providers.
(external link)(external link)
Pasefika Proud is a social change movement – 'by Pacific for Pacific' – to boost wellbeing for Pacific families and transform attitudes, behaviours and norms that enable violence. Our name and strapline embody our strengths-based, community-led approach:
Pasefika Proud: Our Families, Our People, Our Responsibility