Ending Violence Against Women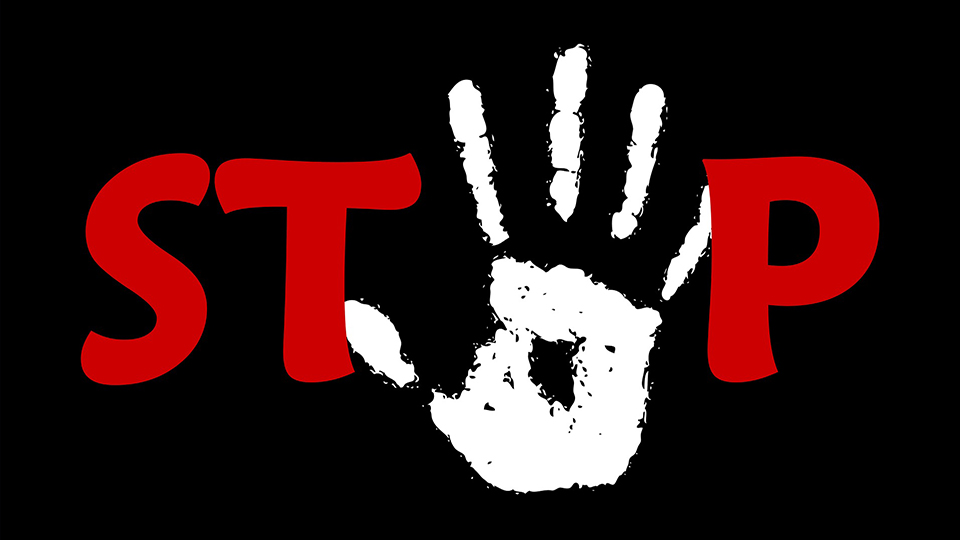 Violence against women and intimidation of violence is an abuse of women's human rights. It limits women's participation in social, political and economic life. This significantly impacts on development outcomes, affecting families and communities and placing significant strains on healthcare, social services and policing and justice systems.
For example, the children of women who experienced violence have increased levels of child mortality, emotional and behavioural problems, and are more likely to become perpetrators of violence, if they are boys, or victims, if they are girls.
To address violence against women, it is necessary to ensure all interventions are grounded in a human rights and gender transformative approach. Pacific Women supports a wide variety of partners to both prevent violence and to respond in a holistic and integrated way to the many needs of women and children who are survivors of physical and sexual violence.
In addition, it supports partners in the critical area of improved data collection and analysis on the types and prevalence of violence.
Prevention of violence requires coordinated efforts at all levels aimed at raising awareness of related issues, changing community norms about violence and increasing the status of women in society.
Preventing and responding to violence against women is a key element of Pacific Women. The program works with a range of partners to facilitate prevention approaches that engage multiple stakeholder groups. Local partners can most effectively provide analysis of the socio-cultural factors that drive specific forms of violence in local contexts.
This helps to identify risk factors and social norms that perpetuate violence, as well as structures that hold these norms in place and influence attitudes and behaviours. Global evidence shows that working through multiple entry points to change social norms and challenging unequal gender power relations is effective in preventing violence against women.
DOWNLOAD RESOURCE/REFERENCE – Ending Violence Against Women Information
READ MORE about the PASEFIKA PROUD movement in Aotearoa and our shared pacific values which underpin PASEFIKA PROUD.
CLICK HERE for more information/date relating to issues of family violence for Pacific Peoples in Aotearoa.
DOWNLOAD – PASEFIKA PROUD Pathways for change 2019-2023
Find out more ABOUT PASEFIKA PROUD
Pasefika Proud Pathways for Change 2019-2023 Pacific families and communities are safe, resilient and enjoy wellbeing.
Click here for resources and links to available service providers.
(external link)(external link)(external link)(external link)(external link)
Pasefika Proud is a social change movement – 'by Pacific for Pacific' – to boost wellbeing for Pacific families and transform attitudes, behaviours and norms that enable violence. Our name and strapline embody our strengths-based, community-led approach:
Pasefika Proud: Our Families, Our People, Our Responsibility