Coming up in the Capital
It's festival season in the Wellington Region. Here we provide a preview of some upcoming Pacific festivals to mark in your calendar.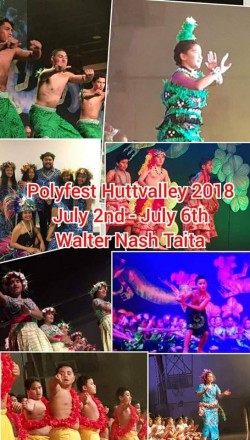 2-6 July Hutt Valley Polyfest and Poly Odyssey
The annual Polyfest Hutt Valley is at the Walter Nash Centre from July 2 to 6 to celebrate Pasifika and Maori culture. Polyfest and Poly Odyssey was the vision of the late Luana Leulua'i, an inspiring teacher from Koraunui School who, with the backing of former Principal Barbara Hays, has driven the success of Polyfest over the years.
Luana's aspiration was for Polyfest to expand to provide a Pasifika experience at Walter Nash during the day. The event aims to engage the students while at Walter Nash Stadium for their Polyfest practice. Luana sadly passed away earlier this year. The 2018 Polyfest and Poly Odyssey are dedicated to her memory.
Polyfest
When:
July 2 to 6
Where:
Walter Nash Centre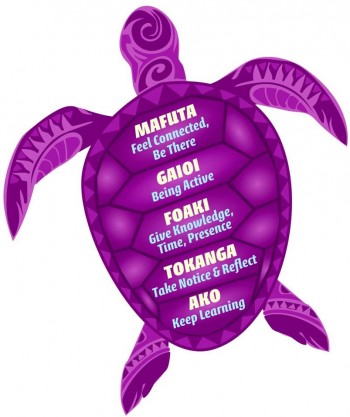 Poly Odyssey
Poly Odyssey is a Pasifika health, education and arts day programme for school students that runs alongside Polyfestival Hutt Valley, the largest annual Pasifika event in the Hutt Valley. It focuses on wellbeing.
When: Tuesday 3 July 2018 10:00am -2:00pm
Where: Walter Nash Stadium - 20/22 Taine St, Taita, Lower Hutt
For more information:
Polyfest: +49 399707
https://www.facebook.com/polyfestivalhuttvalley
Poly Odyssey: Contact Julie Fairfield, Healthy Families Lower Hutt Strategic Communications and Engagement Advisor on 04 560 0314, 027 403 9566 or email julie.fairfield@huttcity.govt.nz.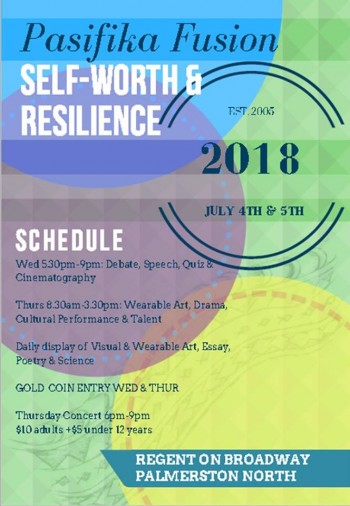 4-5 July Pasifika Fusion in Palmerston North
Pasifika Fusion is an annual event, a Pacific Island festival for Pasifika youth.
It's an event which allows our young people an opportunity to excel, to freely express themselves through a variety of art forms (cinematography, cultural dance, debate, drama, essay & poetry writings, quiz, speech-making, science, talent, visual & wearable arts) and to embrace cultural diversity. This year we celebrate 'Self-worth and Resilience'. We invite you all to come celebrate the Pasifika way.
When:
Wed 4 Jul 2018, 5:30pm–9:00pm
Thu 5 Jul 2018, 8:30am–3:30pm + concert Thu 5 Jul 2018, 5:30pm–9:00pm
Where:
Regent on Broadway, 53 Broadway Avenue, Palmerston North
Ticket Information:
P.Fusion Concert Thurs. July 5th (Adults): $10.00
P.Fusion Concert Thurs. July 5th (Child 12yrs under): $5.00
Door Sales Only
https://www.eventfinda.co.nz/2018/pasifika-fusion-2018/palmerston-north#when
https://www.facebook.com/PaSifika-FuSion-104136386297938/
27th July Tu Tangata at the Michael Fowler Centre
Considered Wellington's biggest Polynesian festival for secondary schools, Tu Tangata 2018 is in its 40th year of celebrations. The festival is organised and managed by a volunteer komiti consisting of teachers and students from each participating school. Although one of the main focuses of the festival is to celebrate and embrace Pacific culture through music and dance, the major focus for the komiti is to develop and foster student leadership. The students are an integral part of the komiti and are fully involved in all decisions.
Pasefika Proud is proud to be a stakeholder.
When:
27th July at 6:30pm
Where:
Michael Fowler Centre