Breaking the Cycle of Bullying
Capturing the hearts and minds of the next generation of Pacific Islanders is seen as crucial in attempts to stem the flow of bullying.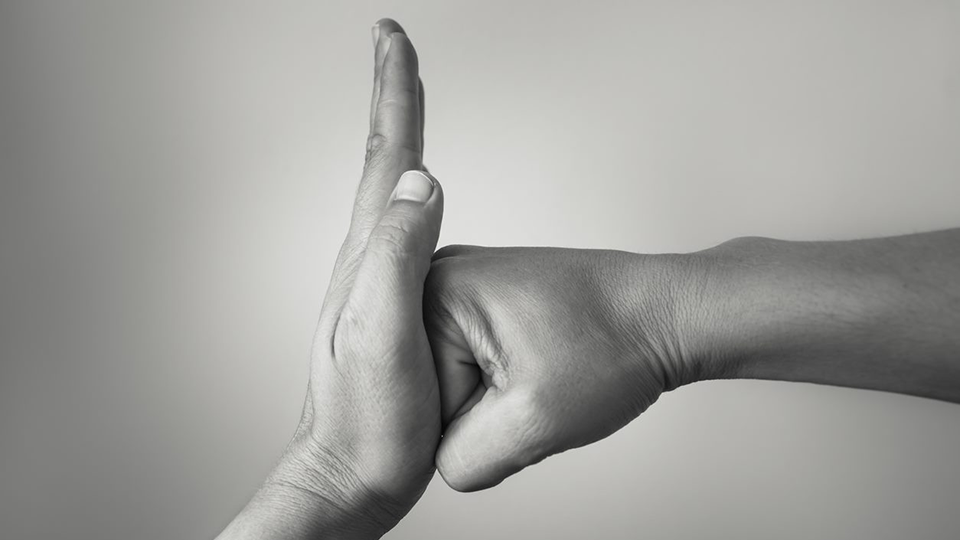 Bullying is regarded as a serious issue in New Zealand, with the country, sadly, having the third highest rate of school bullying out of 36 OECD countries surveyed.
The situation isn't much better as people get older, with one in ten people reporting they have been bullied at work in Aotearoa.
One of the initiatives to break the cycle of bullying is run by The Cause Collective, a Pacific social change agency based in South Auckland.
It has a youth movement called Do Good Feel Good – a platform where young people are leading social change in South Auckland.
It was established in 2015 with just 10 participants. Today it has an active membership of more than 150 and reaches more than 1000 people.
Youth Innovation manager Chillion Sanerivi says bullying behaviour isn't addressed explicitly as the group prefers to focus on "protective factors" that cultivate social change.
"(Social) change can't happen in our communities unless change starts with us (young people) first," he says.
"This is our prevention, not only for bullying and family violence, but also capacity building – strengthening a young person's identity, learning by doing."
Chillion says Do Good Feel Good is the "cornerstone" of The Cause Collective's youth arm, focussing on Pacific values and principles.
"We allow young people to talanoa, share, and learn from each other as experts," he says.
"It allows young people to step out of their comfort zone... to build their confidence, skills, and experience."


Meanwhile, just up the road in Otahuhu, there is a similar story.

Affirming Works has been around since 2001 and Youth Transition Services manager Adi Melenaite Lausi'i (pictured right) says they work with high risk and at-risk young people, aged between 15 and 20.
"(Many) have identified with, and shared their experiences of, being bullied (in) school, within foster homes, within the system and in their families," Adi says.
"This has led to self-harm, drugs and alcohol and lashing out at people to escape or forget the pain."
Adi says as a team they ensure that young people's wellbeing is supported and directed to the correct service.
"We do this by making referrals to counselling support services within the community (and) regular face-to-face catchups where we sit (with) our young people and go through their individual plans."
" As a Pacific team we do believe that it takes a village to raise a child- and that is ensuring our young people's well-being are well supported and directed to the right support services that we liaison with, within the community. We do this by making referrals to counselling support services within the community, regular face to face catch up's where we sit beside our young people and go through their individual Plans (well-being, goals, and aspirations etc)".
---
Affirming Works Website
Affirming Works Facebook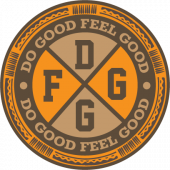 Do Good Feel Good Website
The Cause Collective Facebook
Pasefika Proud Service Providers
---
Pasefika Proud Pathways for Change 2019-2023
Pacific families and communities are safe, resilient and enjoy wellbeing. 
Download from Pasefika Proud Resources | Pasefika Proud Pathways for Change 2019-2023
Wellbeing outcome for Pacific families = Personal security and safety
Pacific families have:
Reduced tolerance for, experience of and use of violence
Strategies to help manage conflict, anger, disappointment

Access to safe places in times of danger

Access to effective, responsive services

An increased sense of personal safety
"for change to happen, we need to own the truth, stand up and speak out
– we need leadership that embodies a warriors heart"