AFFIRMING A FRESH START
Having returned from living in Tonga in 2021, business founder Emeline Afeaki-Mafile'o and her husband, Alipate, have seamlessly re-established themselves back in Otahuhu, South Auckland, through their much-appreciated food hub.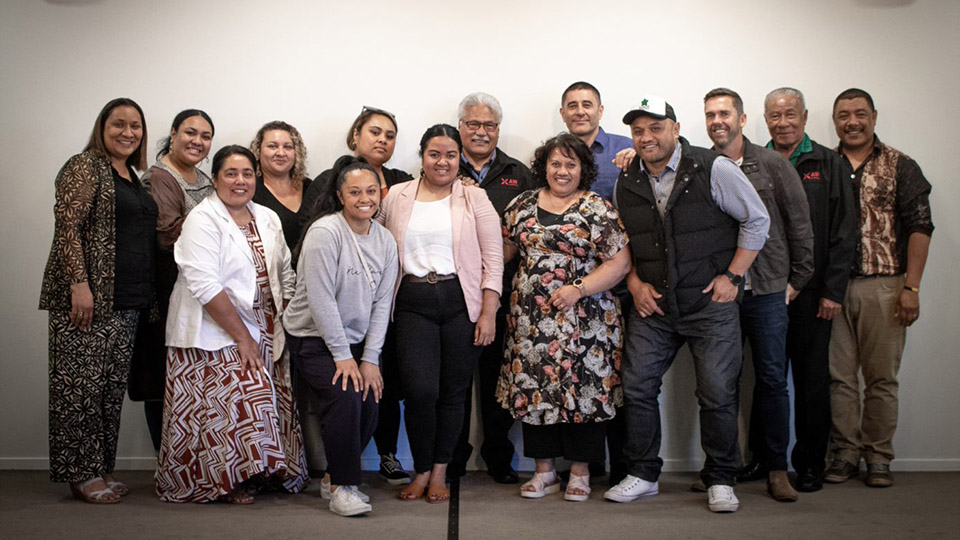 Pasefika Proud have been a strong supporter of Affirming Work's initiatives around building strong families. With support, particularly during the lockdown periods, the Affirming Works team has provided thousands of food/support parcels to families in need. The couple returned from Tonga in March, which enabled them to repurpose their existing contracts.
"We feel fortunate to be retained as a special food provider. Getting a 10-foot freezer that has turned into a chiller, followed by a 20-foot freezer, has helped us feed many families, and we're looking to upscale to continue to manage the needs of the many other struggling families in need of food support. We quickly mobilised dropping off goods, parcels, vouchers, and much more," Emeline says.
Emeline and Alipate quickly responded to the need for fresh produce with packaged perishable goods by creating vegetable gardens. Emeline is particularly keen to see more of their community learning to understand how they can grow healthy produce instead of relying on donated food packages.
"We set up a nursery and bought a glasshouse. It's lovely to be outside in the garden with our team during COVID level restrictions. Families come to ask for edible plants to grow themselves. It's so refreshing to see their enthusiastic response".
So many of us have become accustomed to needing and receiving a box of food staples, so the Affirming Works team is determined to make positive changes for the health of our people.
"We have been feeding families since August 2020 and have gained some fantastic outcomes resulting in us being able to find better, sustainable and healthy produce that's best for us all."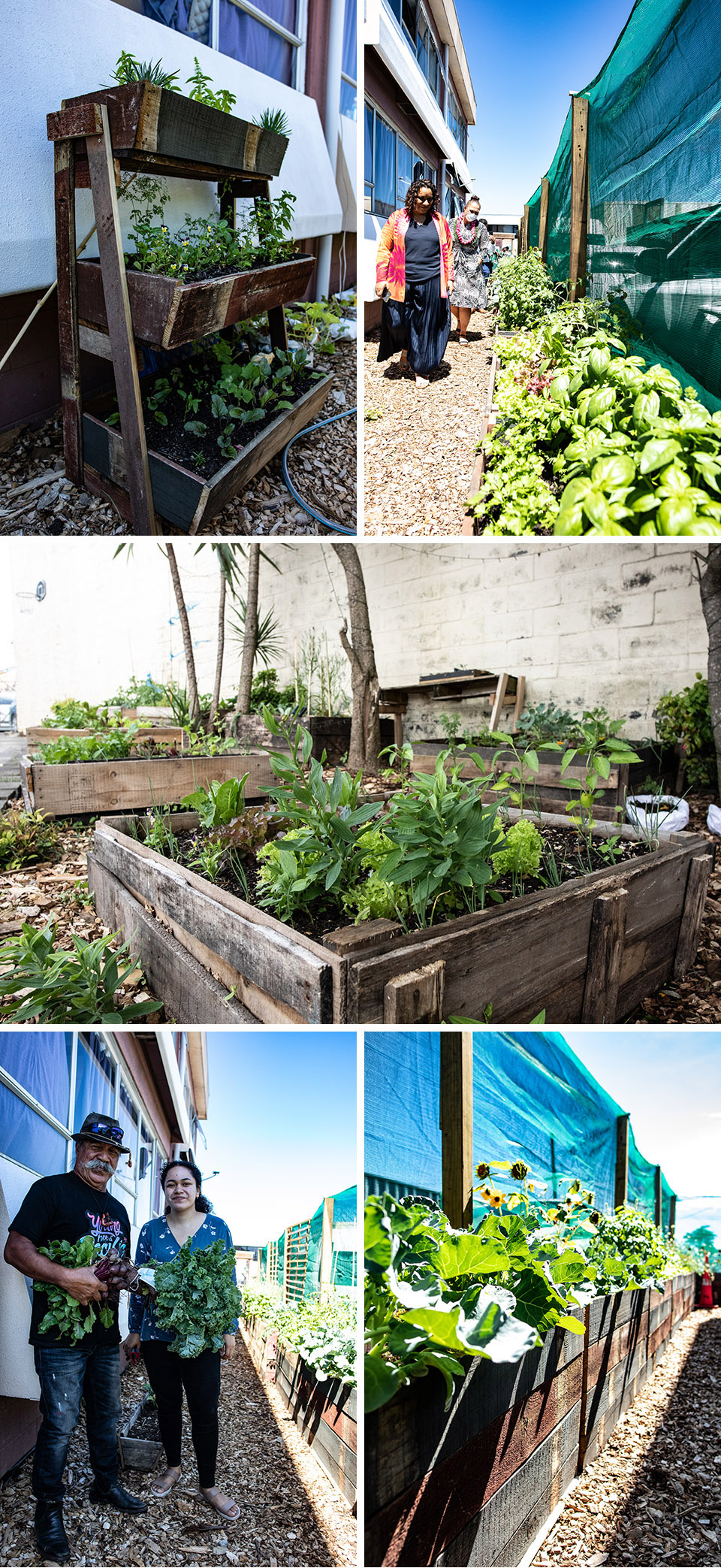 The Affirming Works team has worked tirelessly since the COVID outbreak first took hold in early 2020. Staff start early and finish late to ensure Affirming Works can respond to emergencies, such as helping families with emergency accommodation. Being a front-line Pacific provider has given them valuable insight shared openly with our people in government both here and abroad to help improve outcomes for Pasifika.
Emeline, proud alumni, gives credit to Massey University. She earned a Bachelor of Social Work with Honours, a Diploma of Social Sciences, and a Master of Philosophy, majoring in social policy. Massey University enabled a holistic learning approach encompassing the Treaty of Waitangi, the law, history, management, and leadership.

TWENTY YEARS OF MAHI
In October 2021, Affirming Works celebrated 20 years of work in the community, schools and across regions and with families and young people. The Affirming Works team has been working non-stop, like many Pasefika Proud providers, essential workers, and organisations, to service our most vulnerable families in response to COVID-19 lockdowns.
Blessings and Vinaka, Meitaki Maata, Fakaaue/Oue tulou, Fa'afetai lava, Fakafetai lahi lele, Malo 'Aupito, Fakafetai lasi, Tangkyu to the Affirming Works team.
---
FOOD HUB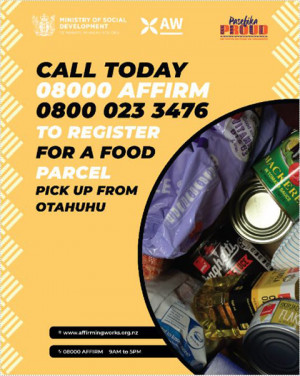 The food hub continues to service the needs of the most vulnerable families in the community, with the majority facing reduced income, loss of employment or just needing help. Numbers continue to climb seeing 12,100 parcels servicing a total household sum of 69,957 people in their Auckland community.
This would not have been possible without the entire AW team chipping in to ensure the operation was successful. Tasks included; phone responders, packers, vehicle loaders, fork hoist operators, drivers, and more recently, coffee barista's and bakers all going the extra mile.
Affirming Works acknowledge the support of Pasefika Proud and Ministry of Social Development who have been terrific partners in ensuring that families are well and supported.
The food hub continues to operate responding to community needs.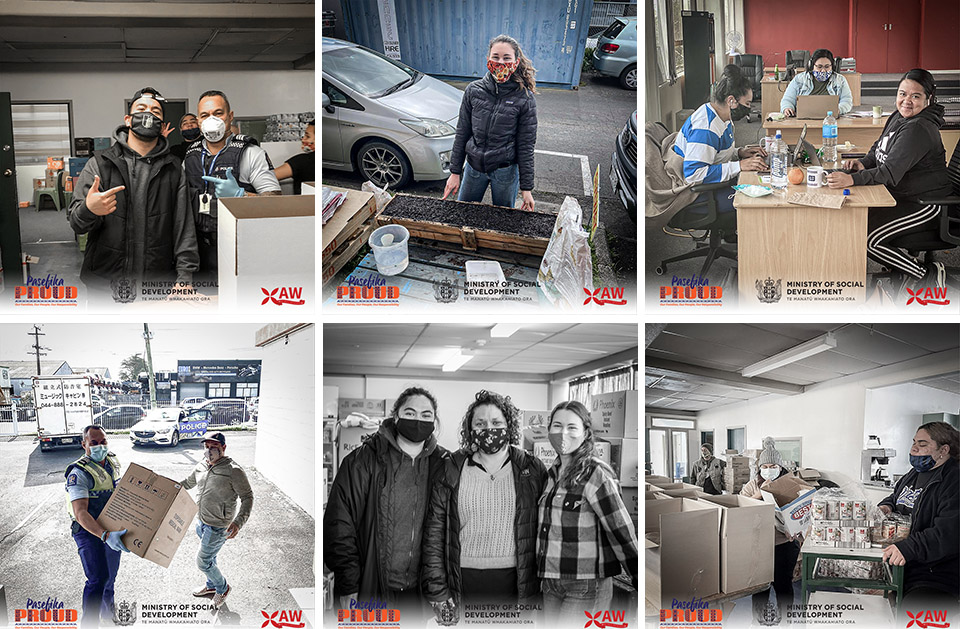 ---
OTHER AFFIRMING WORKS PROGRAMMES
KAINGA TUÚMALIE – Supporting families
Kainga Tu'umalie is a Violence prevention program where Affirming Works take out a group of families on a 3-day retreat. It is an ethnic-specific program that has been running since 2015. With the impact of Covid 19, they then had to re-shape delivery so that families could still receive support and assistance. In August 2021, they engaged with 22 families and have moved to an online platform where they delivered the retreat sessions by Zoom.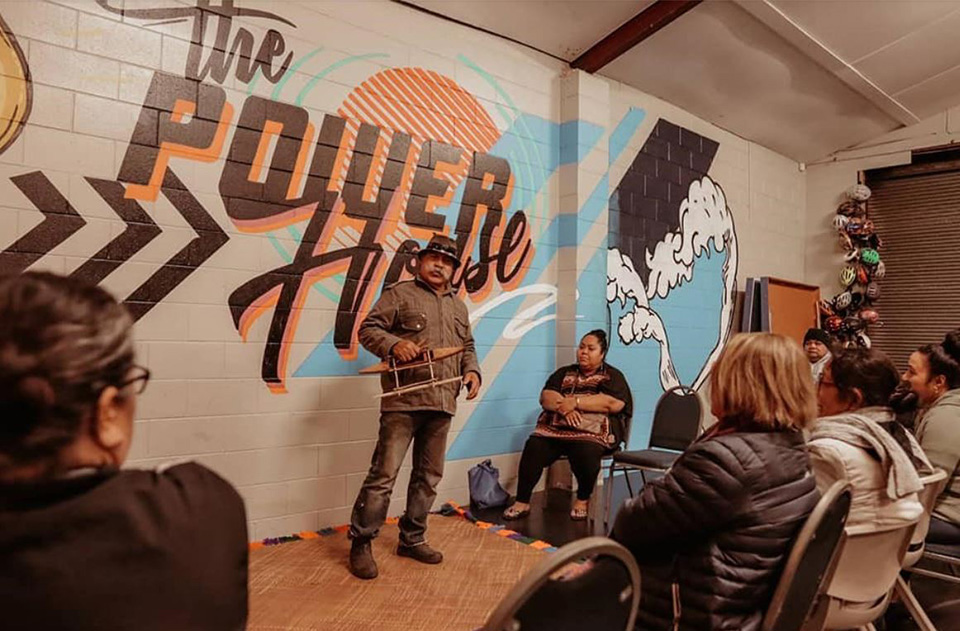 ---
TALANOA AKO – CREATING POSITIVE LEARNING EXPERIENCES FOR FAMILIES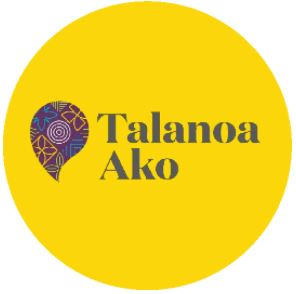 Talanoa Ako empowers Families and parents to champion their children's learning. Each session is run with Affirming Works teachers, and staff assist with questions regarding a child's learning in Secondary, Intermediate, Primary, and ECE education. The success of the programme sees parent engagement and active participate.
Affirming Works also run free device training for parents, with 32 completing the course in 2021. Training consists of a 5-week workshop, after which parents keep the devices in order to better support their kids from home with learning. Families are thrilled to learn the new skills and operate a Chromebook.
---
YOUNG FREE & PACIFIC – AN ANNUAL EVENT CELEBRATING PACIFIC YOUTH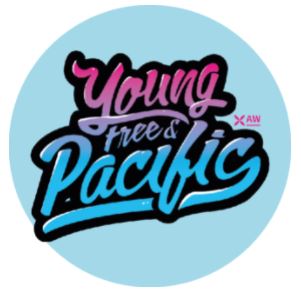 The 'Young, Free & Pacific' gathering returned in its seventh instalment in 2021, targeting young Pacific women and men from high schools and learning institutes across Auckland (year 11 to 13 students). Over 100 students gathered to celebrate, conversate and cultivate who they are as young Pacific people of Aotearoa.
The event was held at the Mangere Arts Centre in Auckland in July. The two days consisted of a great atmosphere, with exciting guest speakers, creative youth-led workshops, fantastic food, and talanoa.
The plan was for the Young Free & Pacific programme to go nationwide to regions like Palmerston North, Christchurch and Wellington. COVID forced a postponement till 2022 with exciting plans for all areas in May.
---
WELLBEING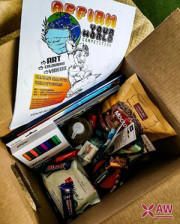 As a response to the mental health needs of families across Auckland, well-being packs were designed and distributed by the Powerhouse team. They included hygiene items, goodies and activities for the whole family, providing a sense of comfort during stressful periods, and the feedback was phenomenal.
Well-being led initiative also included our Affirm Your World competitions from colouring in the school holidays to carolling at Christmas. Our well-being offerings underpin many of our programs and initiatives throughout the organisation.