COVID-19 Self Isolation and Protecting Our Loved Ones
As Aotearoa now settles into self-isolation, to stem the spread of the Covid-19 coronavirus for the next four weeks, it's important that we remember to keep our children and families safe in our homes. It's understandable that some people may be feeling vulnerable, however family violence services will not be limited during the lockdown, and crisis lines will continue to operate.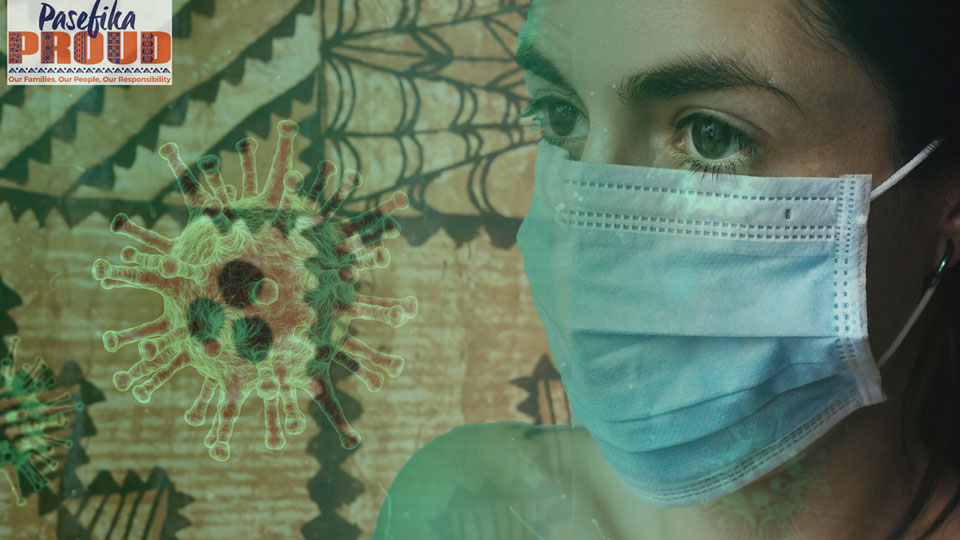 The number of Covid-19 cases jumped from March 24th's 155 to 205 the next day after Prime Minister Jacinda Ardern announced unprecedented measures in order to stop the spread of the virus by raising New Zealand's Covid-19 alert level to three and taking the country into a full lockdown at 11.59pm on Wednesday March 25th.
While many of those were still related to international travel, five cases are being treated as community transmission increasing the need to input measures of locking down the nation.
This meant that unless you are providing an essential service or going to the supermarket or getting a bit of brisk exercise (at a distance from others), you must self-isolate at home for four weeks minimum and people must work from home so that interactions with others are limited.
Police said they expect the level of domestic violence to increase during the enforced lockdown with more people at home and extra pressure on couples and families.
But it's really important for people to know that the family violence and sexual violence services are still being considered essential and that these services will continue to operate. Some services we usually offer in person will be offered by phone instead.
Women's Refuge also offers a discrete shielded support site that can be accessed at the bottom of several websites, including The Warehouse, Countdown and below this article.
The website ontains information about how to get help, get out of a situation or make a plan to leave.
While it is important to make a plan, be mindful of those who are in close proximity - especially in social isolation - to unsafe members.
If you know someone in an unsafe situation and will be in isolation with that situation, check in. Maybe create a 'safe word' that they can message to you as a contingency plan that you can be part of, if the abuse gets worse for them.
As the nation's Prime Minister has pleaded, be kind to each other in these trying times and remember, we are resilient, strong Pacific people.
Look to drawing on our strengths, including our cultural and spiritual identities, to find positive ways of belonging and getting through the period of self-isolation safely and with love and respect for our family members.
Get Help
If you or anyone you know are experiencing Family and Domestic Violence and would like to talk to someone 24 hrs, please call or contact Ani Vahua, Theresa Peto and Tania Petelo on 0800 733 843, 09 634 4662 or email address is p.i.w.r@xtra.co.nz.

You can also call or txt 1737 or 0800 1737 1737 and for online help ask Aunty Dee
If it is an emergency call 111.
Pasefika Proud is a Pacific response to focus on community-led solutions that harnesses the transformative power of traditional Pacific cultural values and frameworks to encourage violence-free, respectful relationships that support Pacific peoples to thrive and to build strong resilient families.