Coping with Distress
Many people in Christchurch and across New Zealand (and the world) will experience distress and horror following the fatalities in Christchurch - this is a normal reaction to a terror attack. Please be mindful of our Muslim community, our hearts and prayers are with the victims' families and friends. We have information and mental health advice for coping after a traumatic event for those who need it.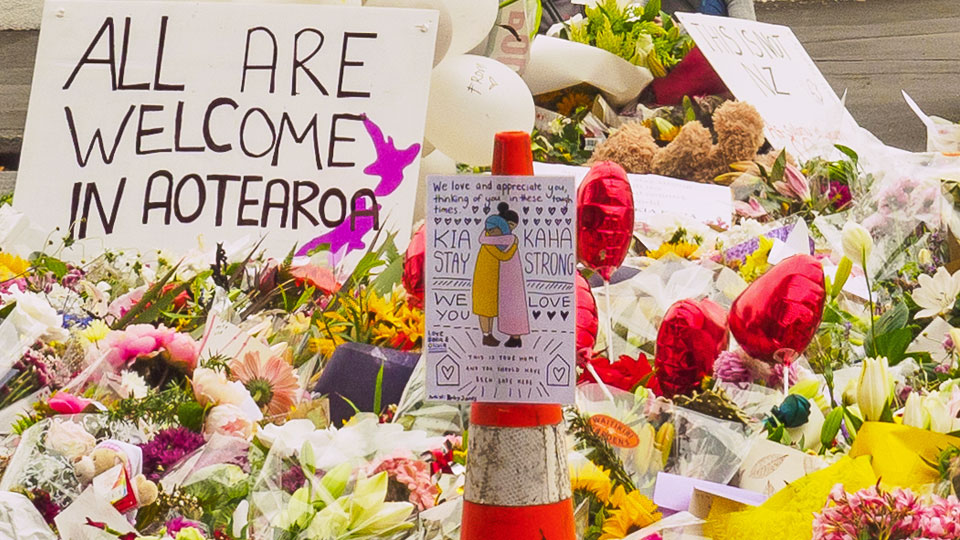 If you are feeling distressed, stay with people you trust. If others are distressed, make sure they are not left alone. Try to keep safe until the reaction passes or until you can find help from a professional.
Most people will manage, and the distress will subside over time.
However, there will be people that will have more profound reactions, particularly later on some time after the event, and they will require assistance.
Sharing video footage or images on social media and irresponsible media reporting can be extremely unhelpful for vulnerable people, not just in New Zealand, but around the world.
It may trigger previous trauma for them, or if they are directly impacted and have had loved ones harmed or killed, it may experience a more intense trauma response.
Merely viewing this material and discussing it with people who are vulnerable can also be unhelpful.
Please refrain from doing so.
Instead, share words of encouragement and peace as well as helpful information and advice.
Below is some information and mental health advice for coping after a traumatic event in reference to Christchurch:
Donate to the victims and families
Victim Support has set up a crowdfunding campaign on Givealittle. It says it will use all donations received provide support and resources for people affected by the Christchurch shootings and their family members.
The New Zealand Islamic Information Centre has set up a crowdfunding campaign on LaunchGood. All proceeds will help with the immediate and short-term needs of the grieving families.
Other information
The New Zealand Police have setup a helpline for anyone concerned about family & friends following the Christchurch terrorist attacks - 0800 115 019.
The New Zealand Police also have available their Restoring Family Links website that people can visit to register missing persons or if you wish to register themselves as alive.
Victim Support also have setup a helpline for anyone that needs support during this distressing time - 0800 842 846.
All New Zealanders can also use the 1737 free text or phone line to talk/text with a counsellor if they feel overwhelmed.
There is also footage that is currently still being watched or shared across social media of the attacks. This footage is extremely distressing material and no one should be sharing this as they'll be breaking the law. You can help by simply reporting this content to Facebook.
Police urge everyone in New Zealand to remain vigilant during this time.
*The image used is a derivative of, "Women leaving flowers for mosque shooting victims" copyright (c) 2019 Luis Alejandro Apiolaza and made available under the Creative Commons Attribution-Share Alike 4.0 International license.