Pasifika Collective Well-Being during the COVID-19 Crisis
An article published in the Journal of Indigenous Social Development gives insights into the collective ways that Samoans and Tongans living in Brisbane have responded to the changes and uncertainties of the COVID-19 era.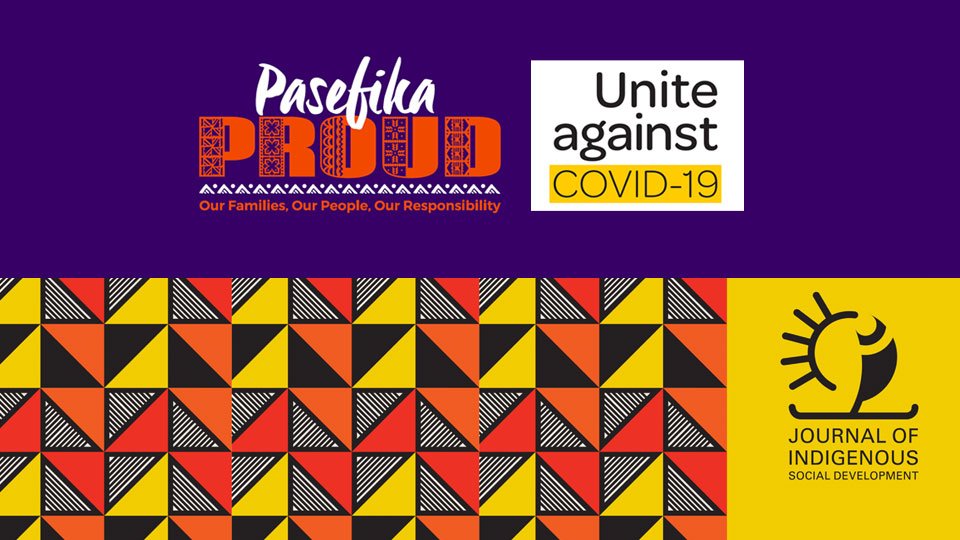 Samoan and Tongan insider researchers present observations and dialogue from Samoan and Tongan families that were recorded during March 2020, as part of an inquiry into Pasifika mobilities and well-being in Australia.
Although based in Australia there's a link to how our Pasifika have responded to the pressures and parameters of a pandemic with innovative ways of nurturing our collective well-being, no matter where our diasporas reside.

The response of these cohorts suggests an established resilience and purposed creativity during this global crisis.
The article suggests that the social distancing regulations, border closures and travel bans have caused Samoan and Tongan communities in Brisbane to engage more; particularly connecting through digital spaces (vā) of social media and other online communication platforms.
Pasefika Proud Pathways for Change 2019-2023 Pacific families and communities are safe, resilient and enjoy wellbeing.
Click here for resources and links to available service providers.

Pasefika Proud is a social change movement – 'by Pacific for Pacific' – to boost wellbeing for Pacific families and transform attitudes, behaviours and norms that enable violence. Our name and strapline embody our strengths-based, community-led approach:
Pasefika Proud: Our Families, Our People, Our Responsibility