Christchurch tragedy – advice for providers
We have reproduced this special issue of Kotahitanga (the Ministry of Social Development's newsletter) providing information for providers and other organisations about the help available to the people who have been affected by the terrorist attacks in Christchurch.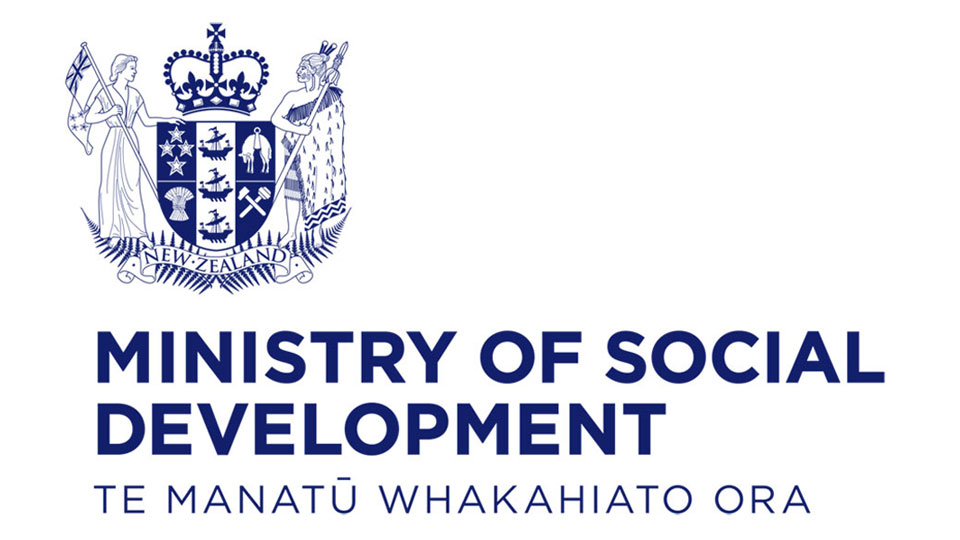 Our deepest sympathy goes out to everyone who has been affected in any way by the Christchurch tragedy.
This special edition of Kotahitanga provides information for providers and other organisations about the help available to the people who have been affected.
Support for people affected
People and families impacted by the events in Christchurch will generally receive financial support or compensation from ACC.
ACC says cover in this situation is very straightforward.
Accidental death entitlements from ACC include:
Funeral assistance

Survivors' grant to the partner and dependents of the deceased person

Childcare assistance for children of the deceased person

Compensation for the loss of income if the deceased person was working in New Zealand.
ACC are working with Police and the Canterbury District Health Board to coordinate information locally to ensure claims are fast tracked.
Support MSD can provide
We can provide other help to people in Christchurch and those who are providing support to the Muslim community.
We are offering specialist services for the Muslim community at our Linwood and Riccarton branches with four Muslim staff members available.
Further cultural and interpreter support is also being co-ordinated.
Help with urgent or unexpected costs
We may be able to help people with the cost of immediate and essential needs, eg food or petrol and other travel costs – including for those who need to travel to Christchurch to support the Muslim community.
We can also provide other help such as advance payment of benefit and emergency benefit.
People don't need to be on a benefit to receive help. They may have to pay the money back depending on their situation – but there is no interest charged.
Please encourage people who need help to call us on 0800 559 009 (Monday to Friday: 7am to 6pm, Saturday: 8am to 1pm) or to visit one of our service centres.
MyMSD online service
Please let MSD clients know that they can also use the MyMSD online service to apply for some types of help.
People who need to talk to someone
People cantext 1737 Need to talk? to talk with a trained counsellor.
Cultural advice about the Muslim community
Below is information that we have shared with our staff at MSD. You might find it helpful.
Burial usually takes place within 24 hours of death and families and friends will likely be very concerned about the length of time between the events on Friday and the release of their loved ones for burial.

People are frightened – especially women and youth. They may not want to leave home so if we can help on the phone – so much the better.

The Muslim community is not a homogeneous group. People come from a variety of ethnic backgrounds, have different languages and slightly different cultural customs.

There's likely to be a large group of women who have become widows in traumatic circumstances. Some may not speak English or have a good understanding of New Zealand systems. They may be fearful of government agencies and not understand how things work. They may not be able to drive and may not be familiar with their family's finances.

Families might have an urgent need for money for burial and to provide food for people who rally to support them.

They may need help to fund air fares or other transport-related costs for family coming home.

If you're making a time to talk or meet, please check when the person is available – remember prayers are five times a day.