Young, Free & Pacific
Around 100 students from Auckland converged on the Mangere Arts Centre in August for two days to immerse in stories from our Pacific community leaders, engage in creative workshops to articulate and express their unique voice, and talanoa with like-minded rangatahi and panel experts on the challenges we face daily.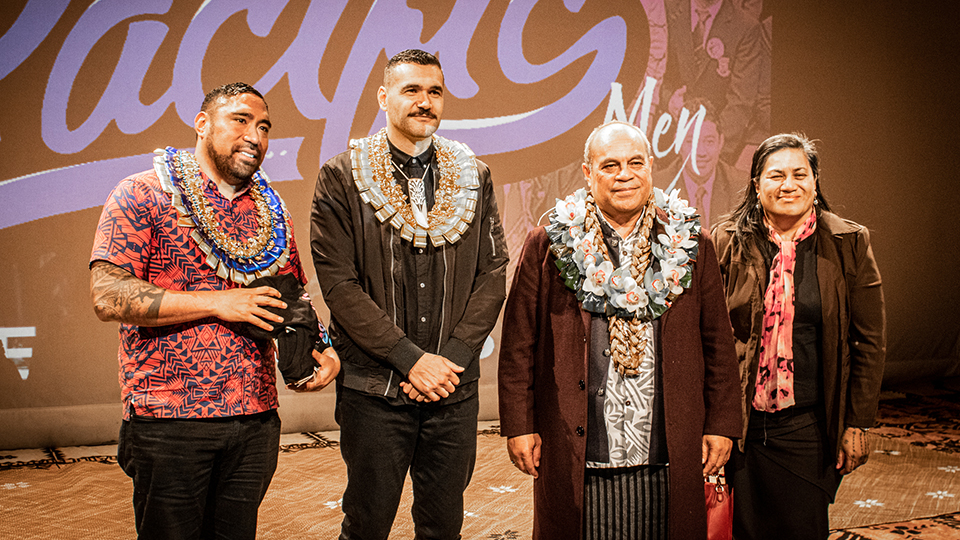 The event 'Young, Free & Pacific' returned in its seventh instalment targeting year 11 to 13 students in their journey to discovering their identity and value as Pasifika.
Made possible with the support of Pasefika Proud and woven in the Ministry of Youth Development's Youth Week theme - "He Waka Eke Noa //We're stronger together."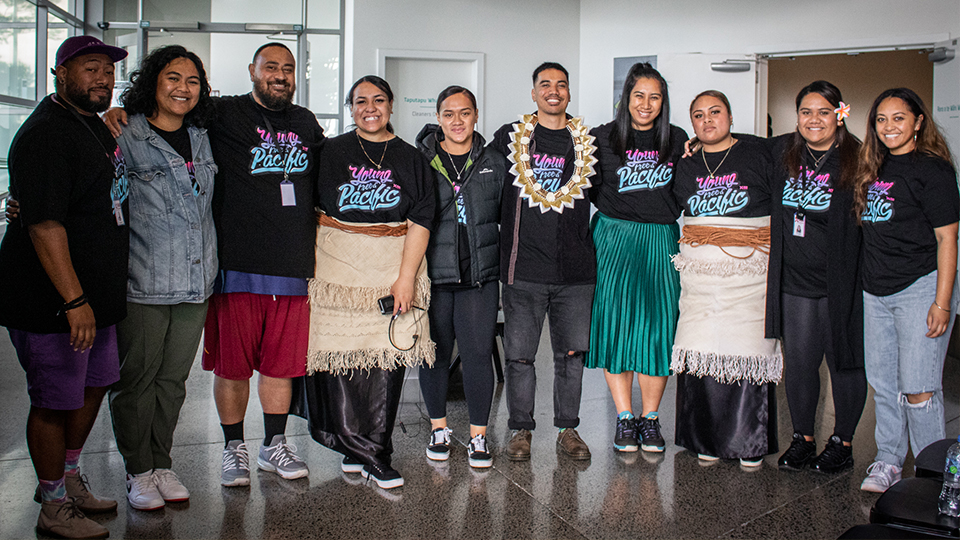 The event, led by the Affirming Works team, believes such events which focus on our young Pacific leaders are pivotal in shaping and changing the narratives for many who were present.
The team is looking forward to taking Young, Free & Pacific to Palmerston North, Wellington and Christchurch in 2022. For the time being, the organisation has mobilised to concentrate efforts on a community response to the latest COVID-19 lockdown, which has impacted on Pacific people throughout Aotearoa, and Auckland in particular.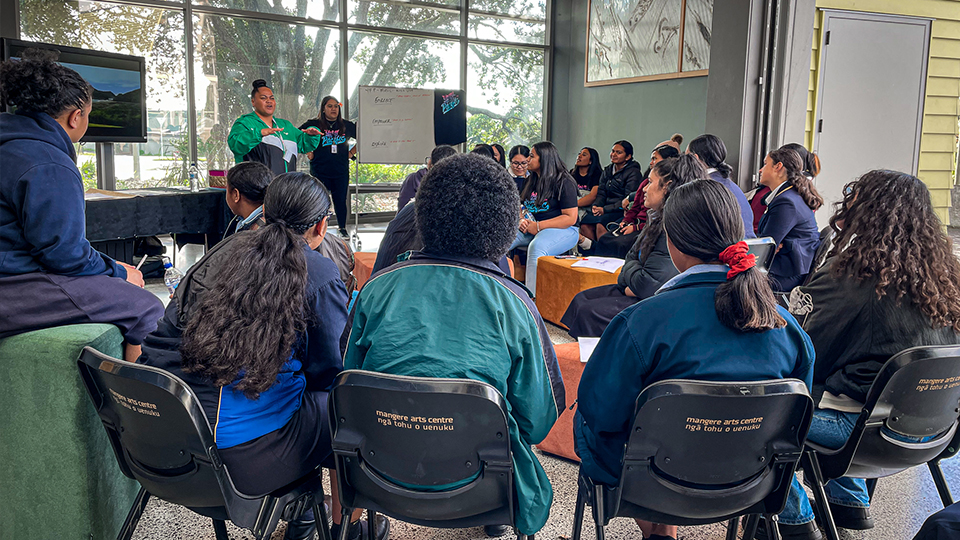 This is what students who attended had to say ...
"We were surrounded by other Pasifika people who went through the same struggles as me. Together we learnt new things to take away. For example, my connection to culture."
"Don't conform to the expectation of others."
"Know who you are and what you bring to the table. Know your values enough to stick to them."
"Being able to express myself with no fear of being judged."
"Hearing and relating myself to guest speakers."
"To be brave, find out what works for me and what doesn't. To embrace my culture and always look for a positive outlook."
"Do not shy away from how powerful you and your values are and embrace your values in everything you do."
"You don't need to fit under a certain stereotype to define who you are."
"Be proud of your background, no matter what."
"I loved hearing everyone's stories, what they went through and how they dealt with that."
"Find yourself and who you truly are."
"Be proud of your culture and where you come from."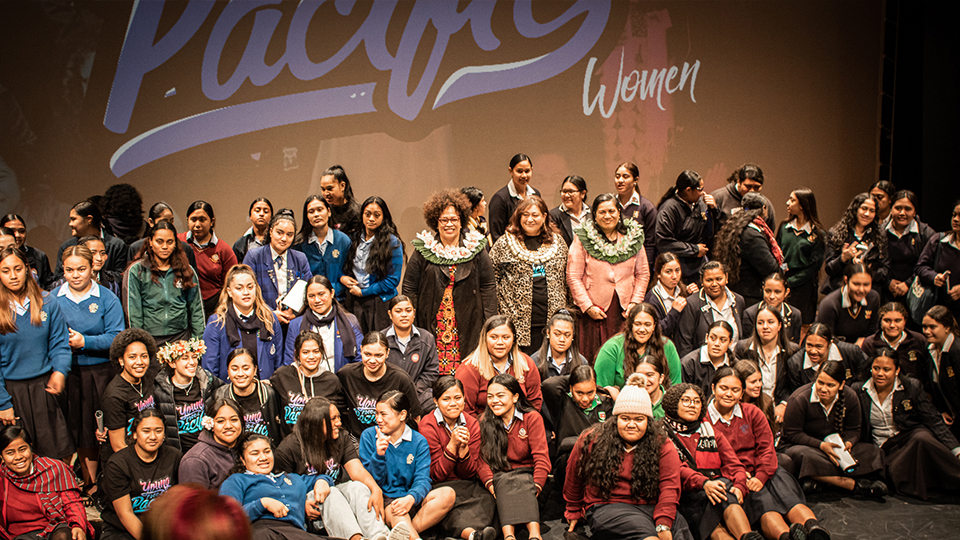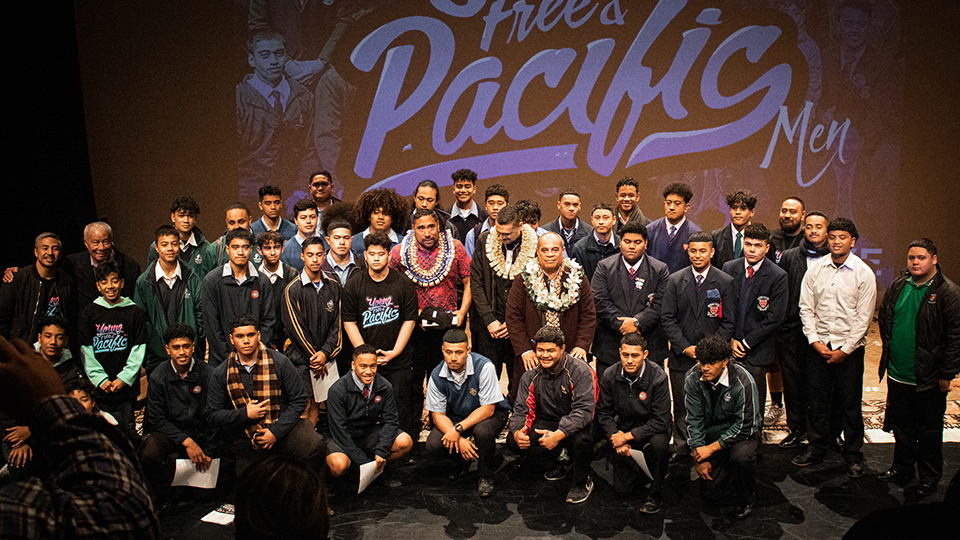 ABOUT AFFIRMING WORKS (AW) - CLICK HERE
Affirming Works (AW) supports the Pasifika community in Auckland, New Zealand, through a combination of mentoring services, programmes and social enterprise. Programmes are based on the Pacific values of love, respect, humility and support. Relationships are important to us and we believe that by providing a holistic approach, we are changing lives and communities."
_________________________________________________

Shared Pacific values underpin Pasefika Proud
Our vision and approach are underpinned by the following shared Pacific values, which help to nurture and sustain family and community wellbeing. They are protective factors for Pacific peoples:
LOVE | FAMILY | COLLECTIVE | RESPECT | SPIRITUALITY | RECIPROCITY